She's beautiful, funny, artistic, driven and smart. A published author and entrepreneur, she's made me proud with many steps she's taken. She's one of the most capable people I know.
Thank you for visiting, don't forget to subscribe!
She's also an a-hole. Mouthy, bossy and predictably unpredictable. Forget trying to get out in front of the ever-evolving versions of her, just do your best to keep up. Her homecoming was a testament to the resiliency of this life we've built. Had we still lived in our old world, I wouldn't have had the energy, balance or space to offer any safe haven during her storm.
Most dad's stand next to their daughters during a divorce and turn all that negative energy to the soon to be ex-husband. I stand next to her for sure, but I also call her a dick when she needs it. This divorce doesn't all fall on the soon to be ex. It's likely he never had a chance from the get-go. She's a lot. But she's my "lot".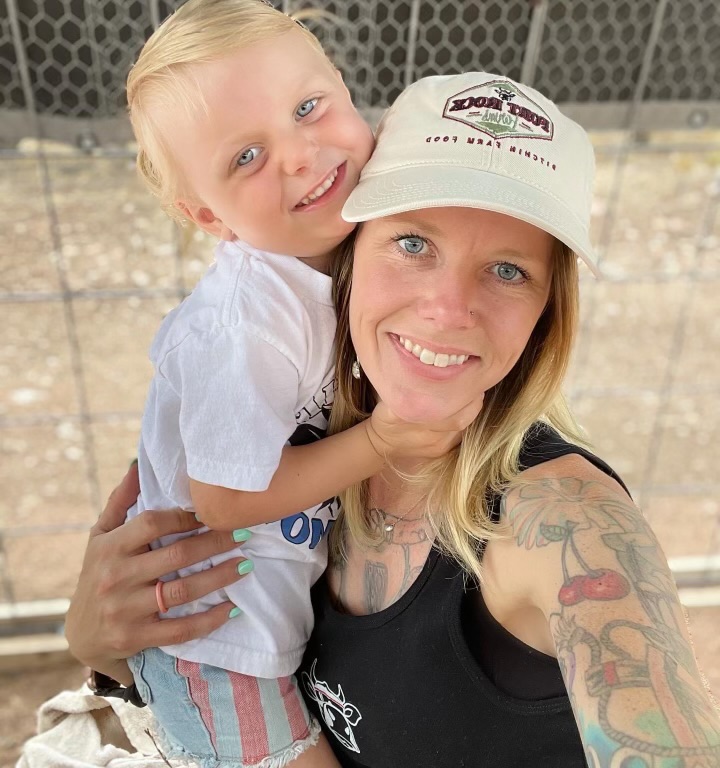 She settled in right away, but she's the kind of person that needs her own space. Nothing fancy, just her own space. We've had a Lance cabover for years but the rodents have had their way with it. "I'm gonna clean that thing up and move into it. Oh, but I want it closer to the house."
And that's how it all began. Snack bitch to a toddler and slave labor to a 35 year old, high energy daughter.
I mentioned before- she's very capable. She knows her way around a toolbox and is pretty handy figuring out equipment. Most days it's like having another dude around. We decided to move the Lance to the spot we used to rent out on Hipcamp. But we wanted to dress it up more. We laid down weed barrier and hauled asphalt millings in to make it 4 season accessible.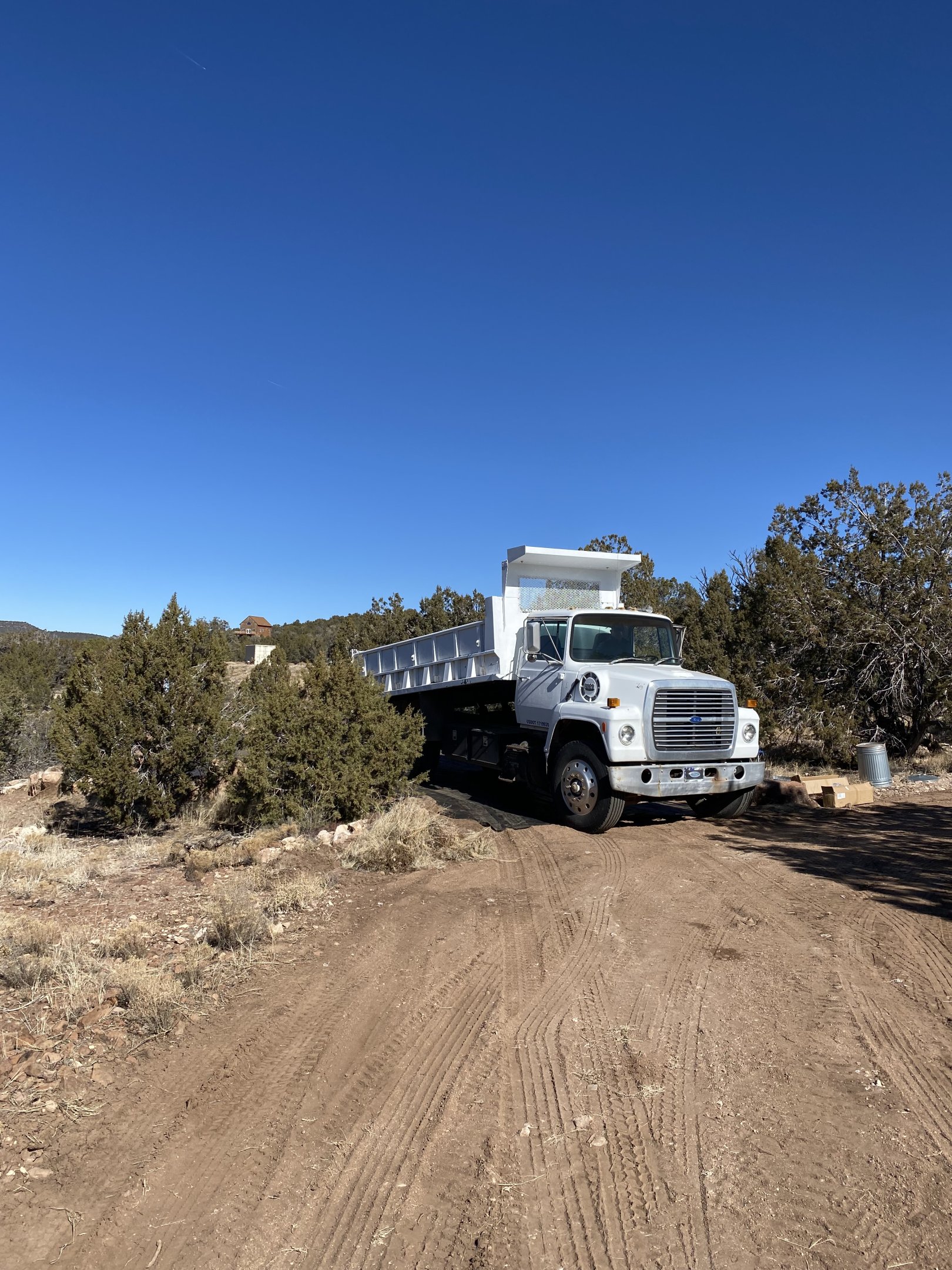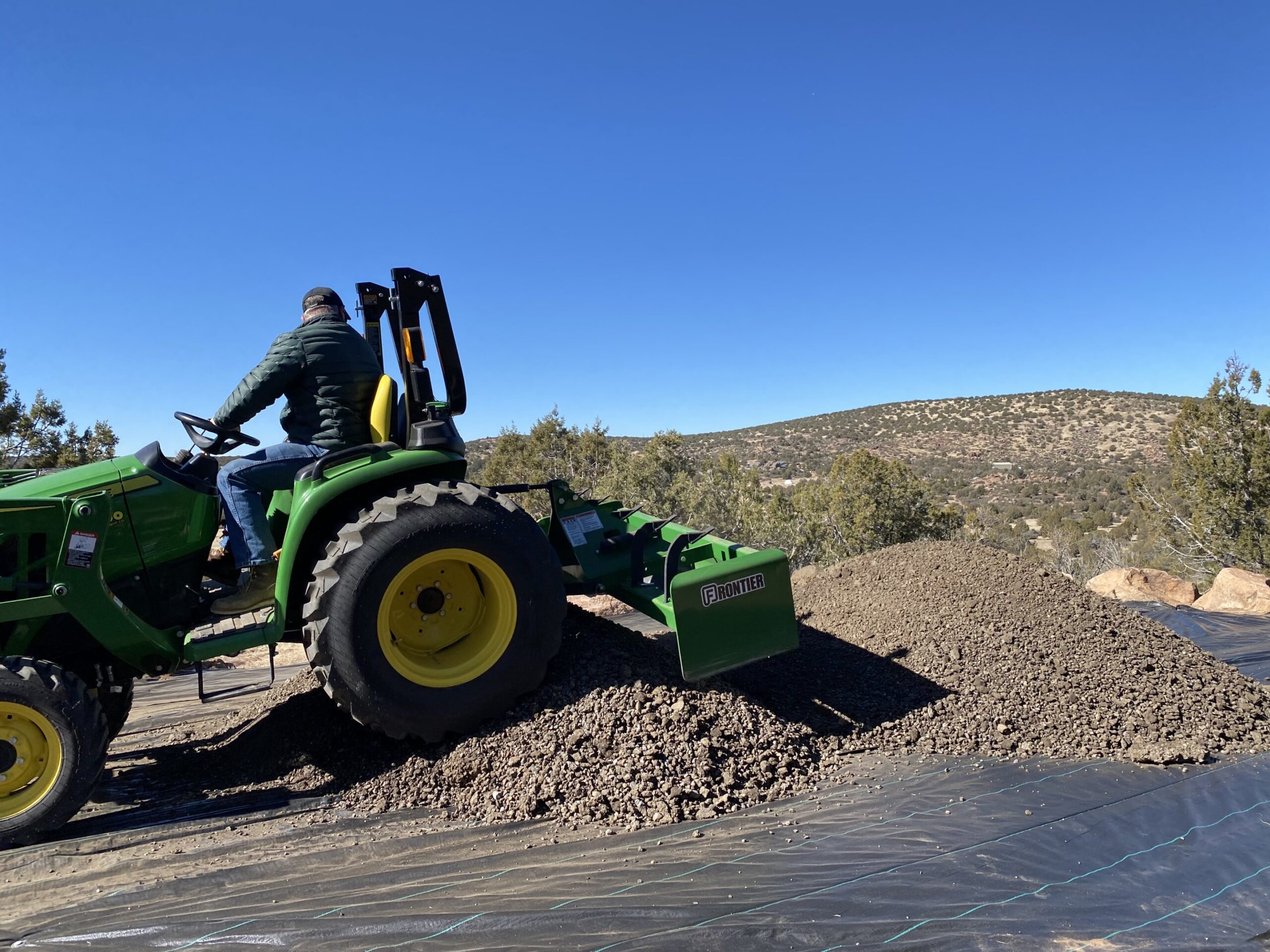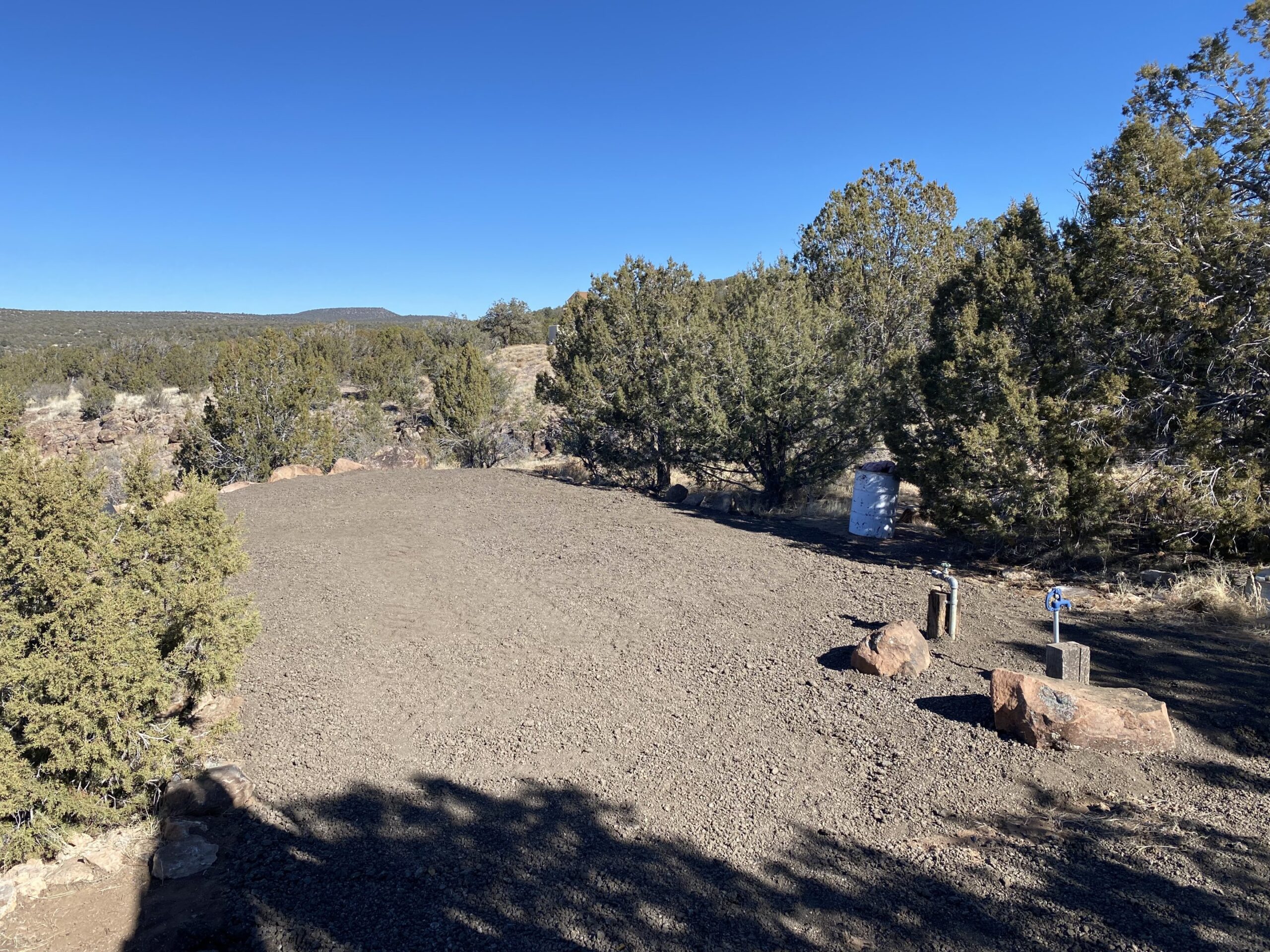 Here's the view from the camp spot.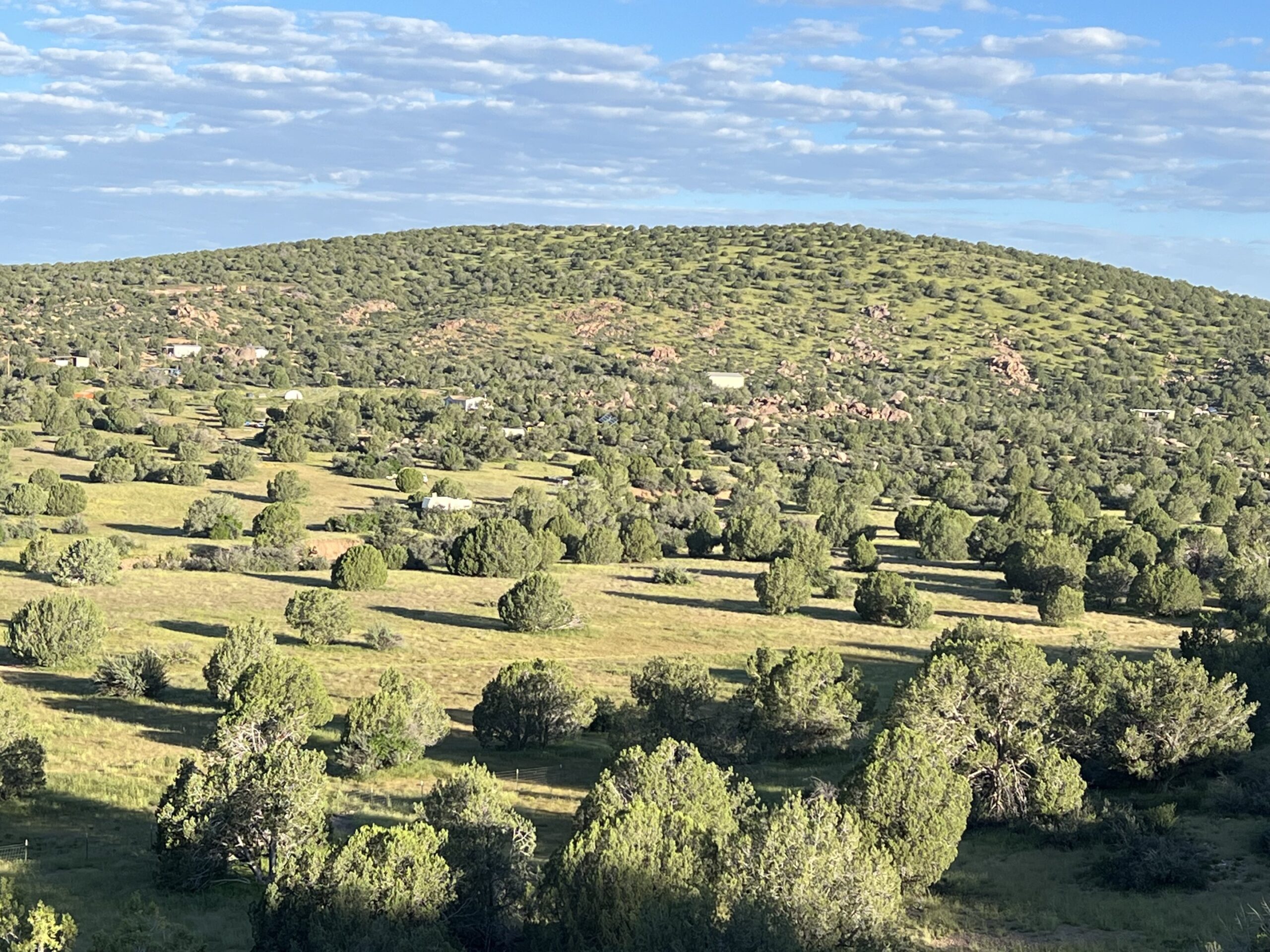 After moving the camper to its final home.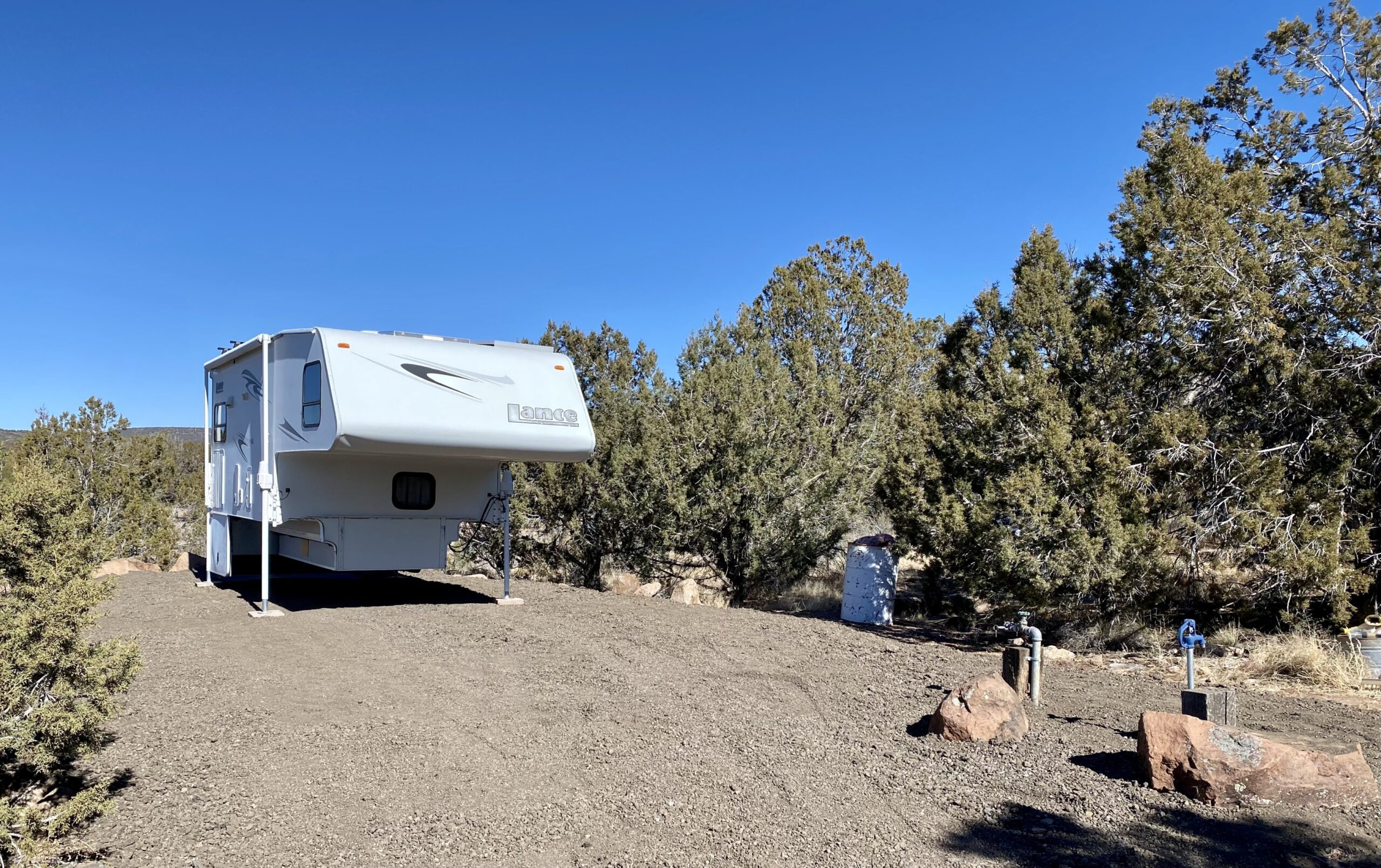 Of course, if Mom and Mimi have their own John Deere- the granddaughter needs one too.