Once we moved the box into place, we let Chicken Dan do his thing. Somehow we didn't get pics of threading that box like a needle to set it in the middle of all the conduit and gas stub ups as well as water and sewer. There's a lot going on there. Here's the finished product. About 3600 watts of charging, 12k inverter/charger combo, 1000 amp hours of lithium battery power, a pretty legit grounding system with multiple 8′ rods and exothermic welds to tie it together and a Victron auto transformer to handle the weird loads that multiple RV's would put on a system like this. Next up is installing the outdoor rated batteries in a box built by the manufacturer that has a heater built inside to keep them from freezing. I literally just picked it up yesterday.
Thank you for visiting, don't forget to subscribe!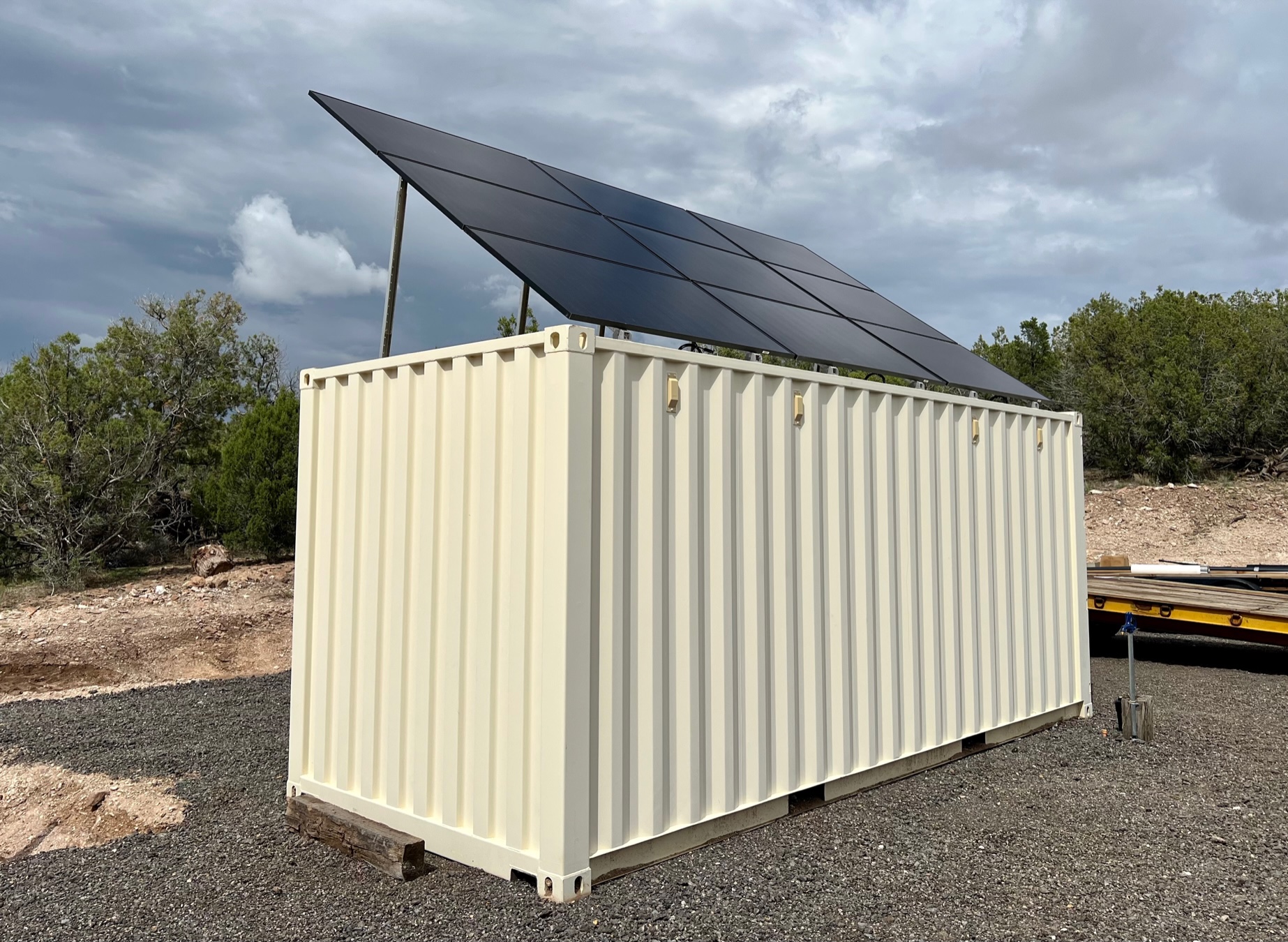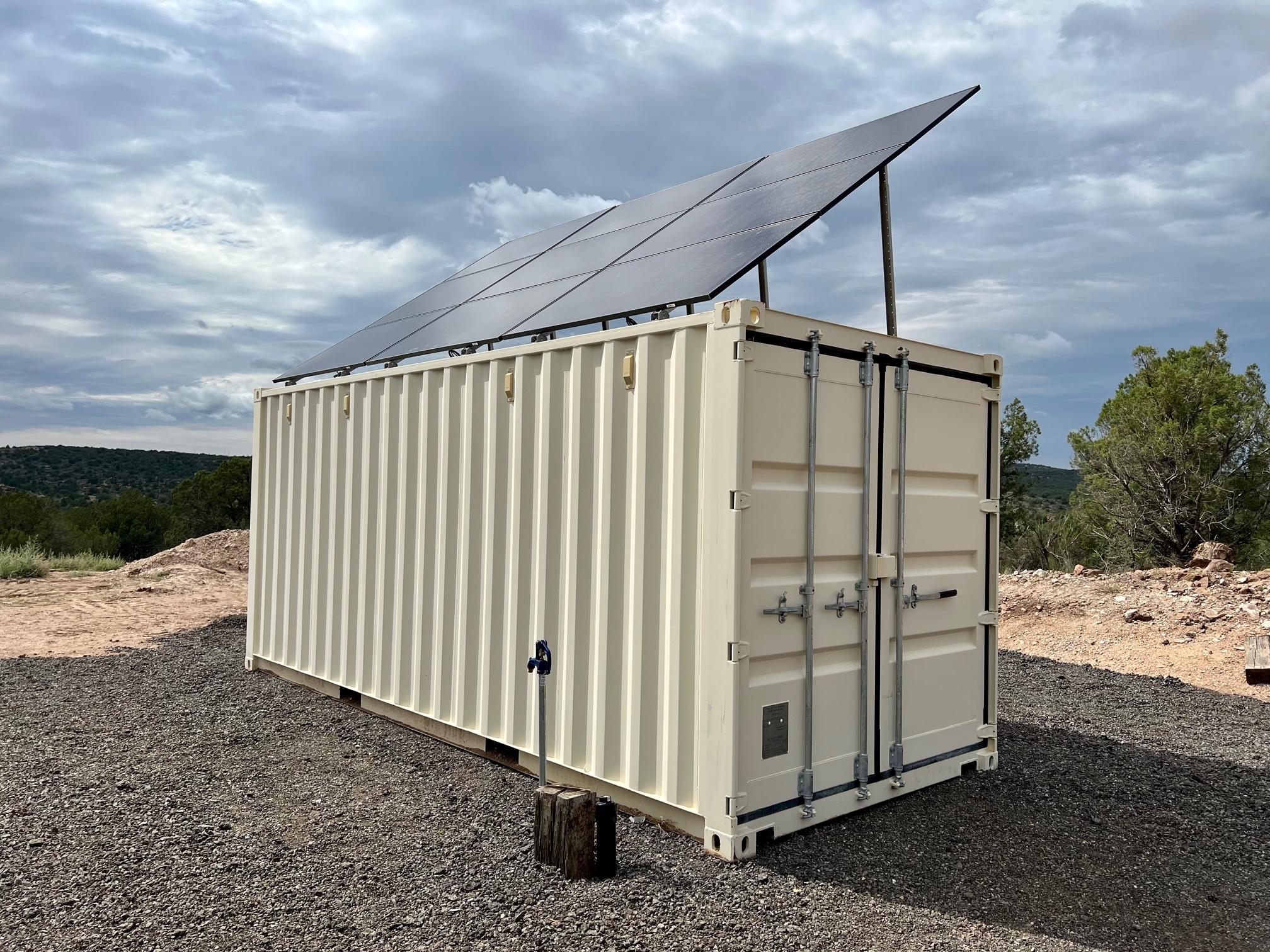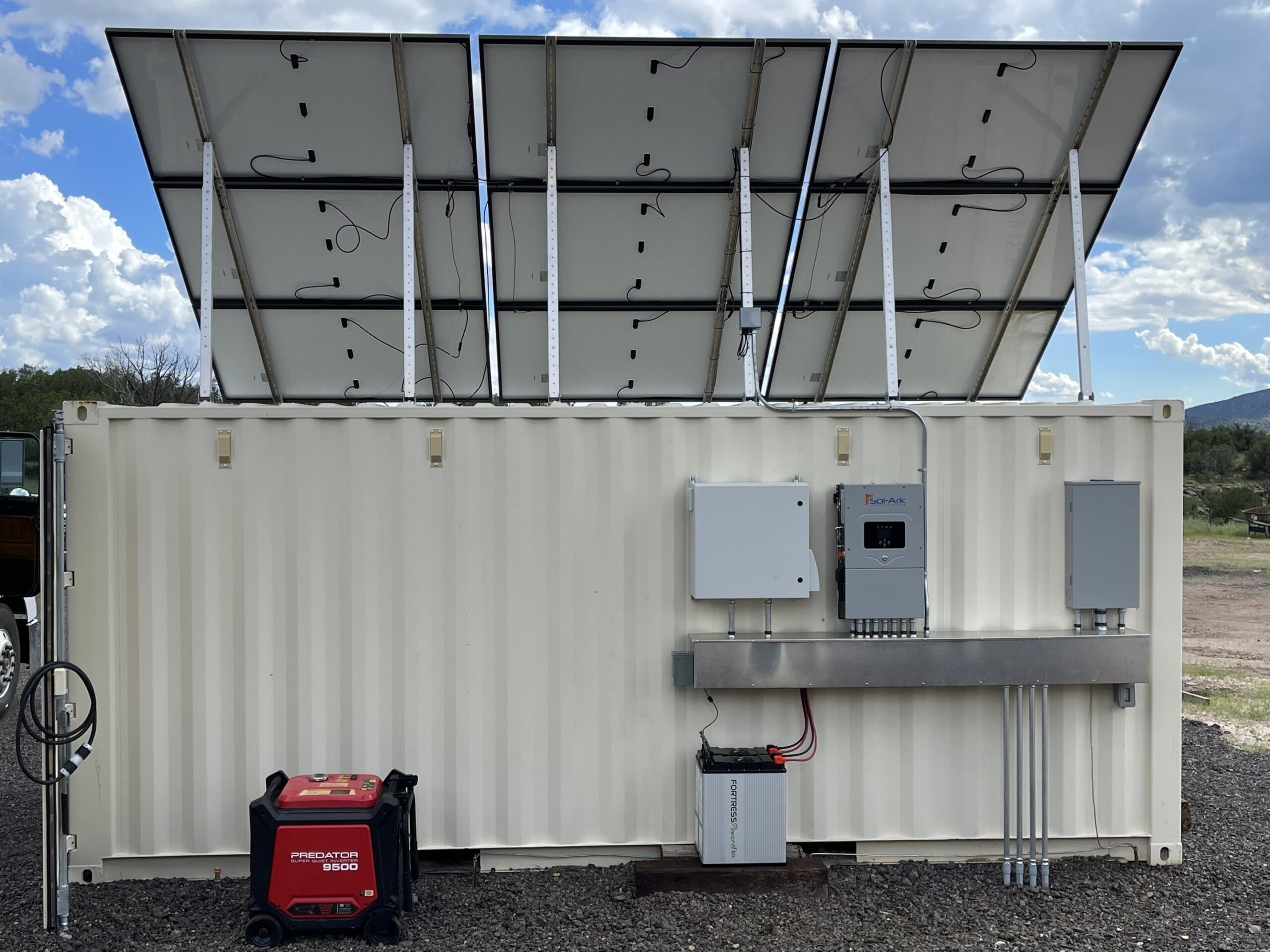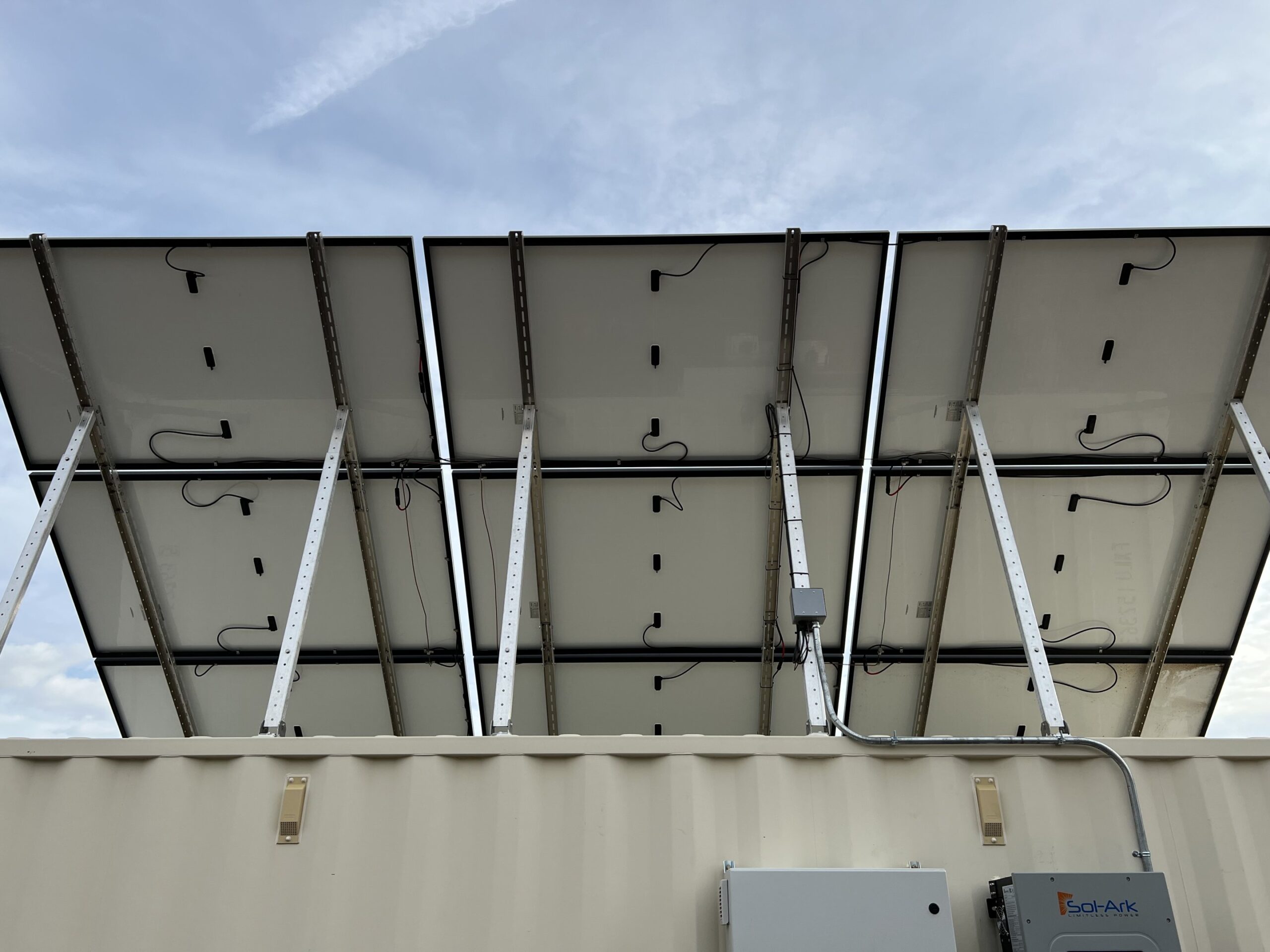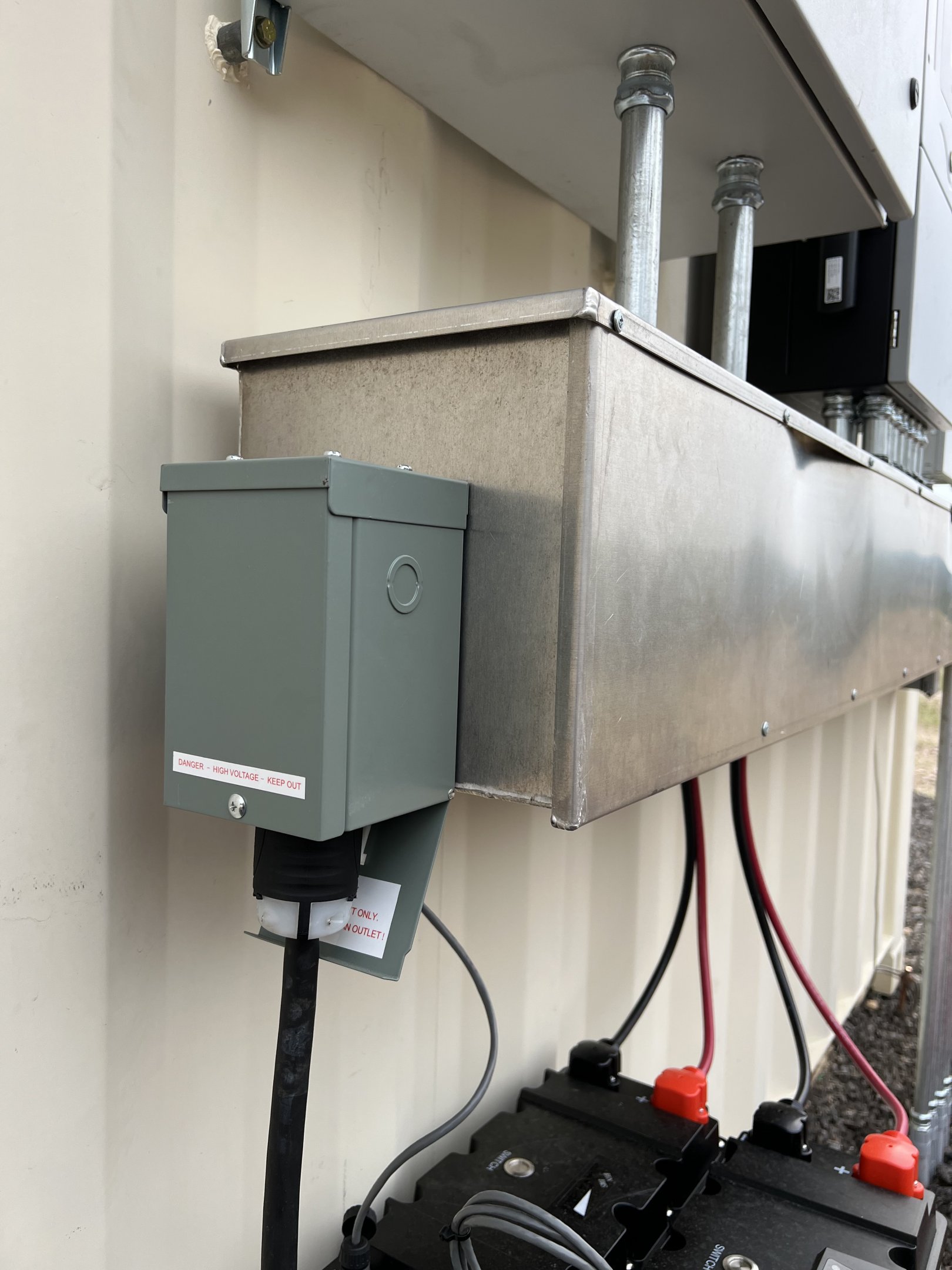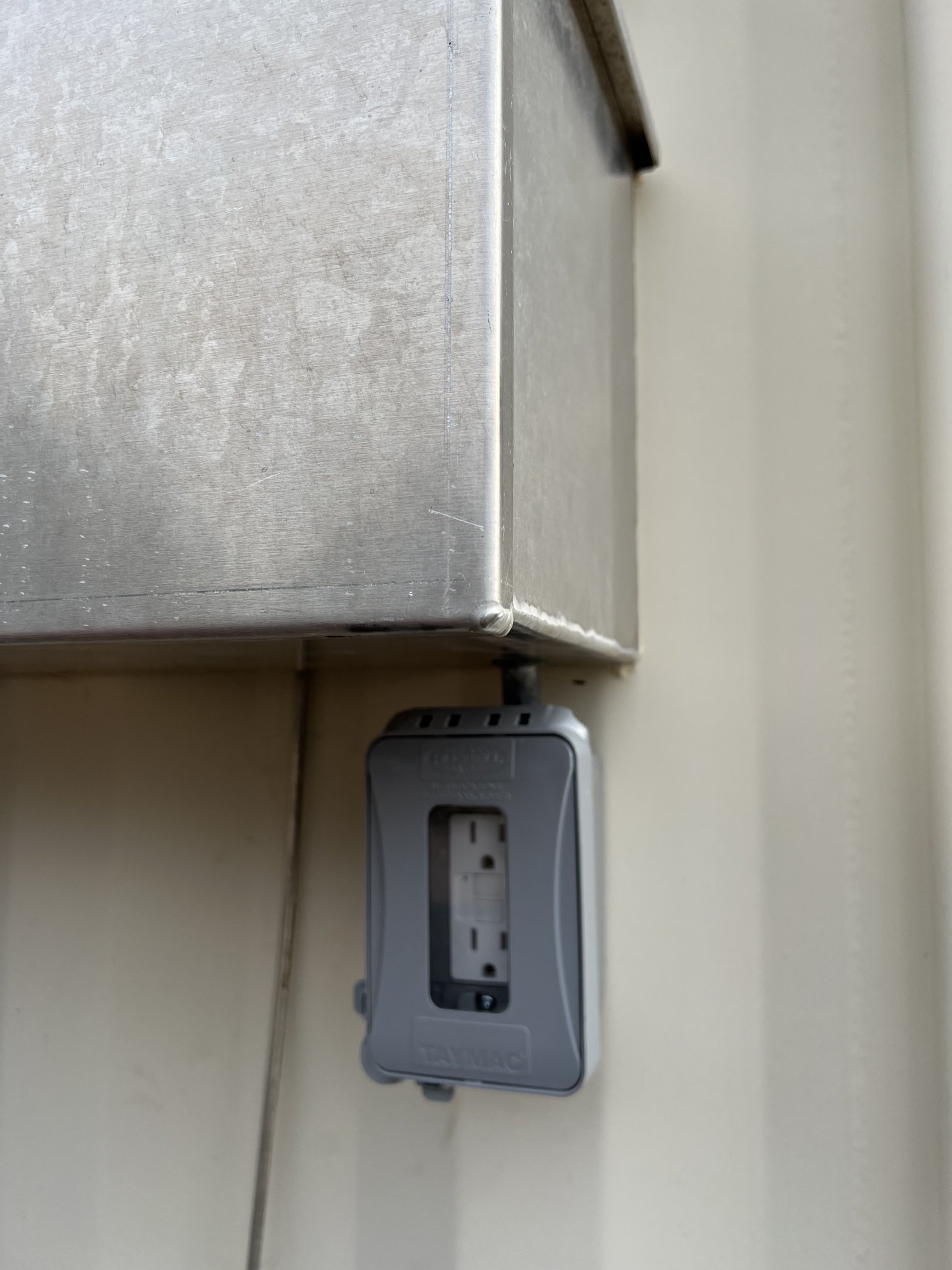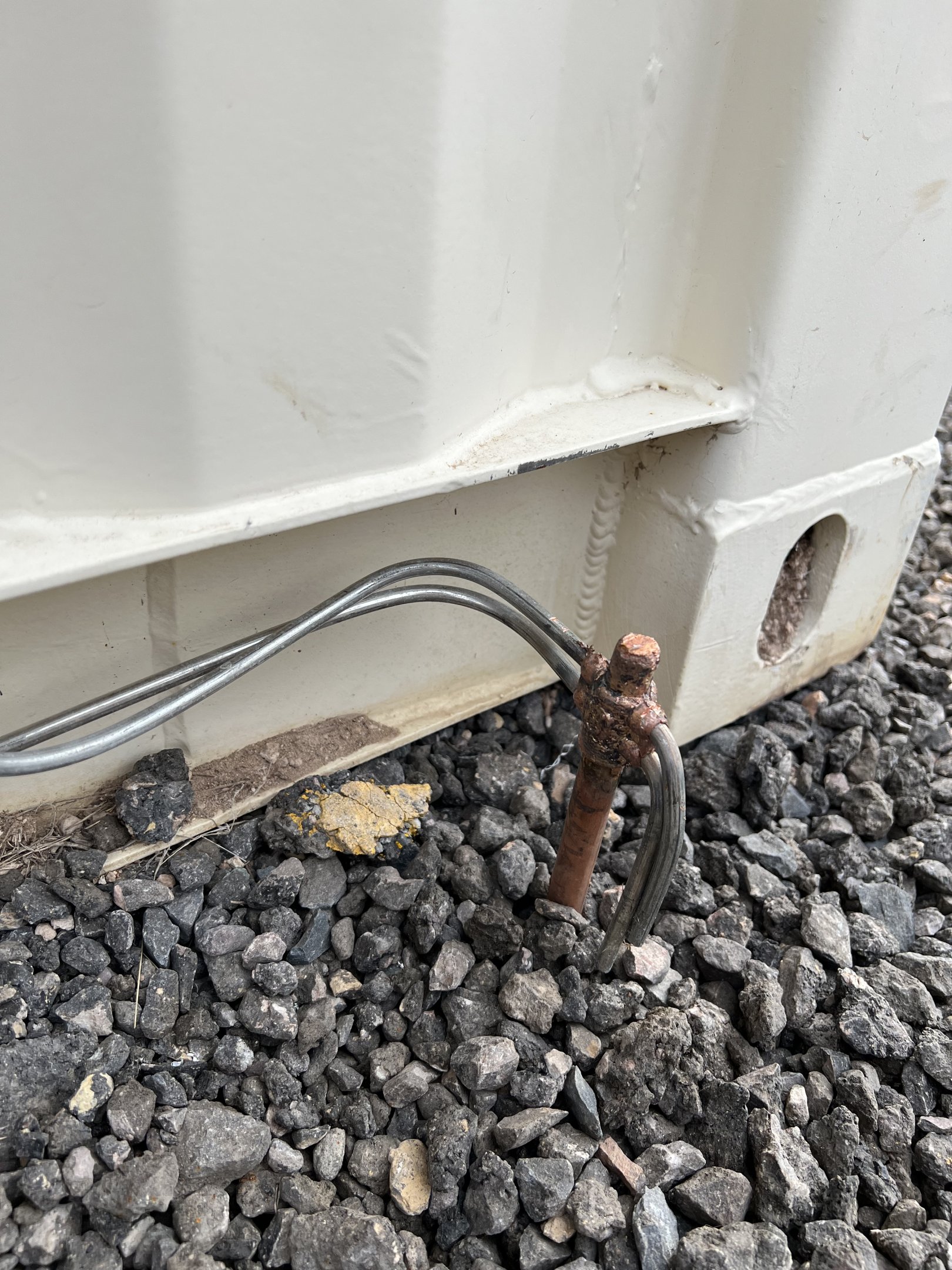 Dan built this enclosure since the auto transformer was the only thing not available rated for outdoors. Basically, all these RV's will pull 120v and this just seamlessly splits the loads to both legs of this system. You don't even know it's an issue. Multiple ac's firing up, microwaves etc and no dimming lights. It's super clean power. He installed in intake filter and a cooling fan on a thermostat as well. The whole system is dummy proof and hands off with exception of the genie. If needed, that's manual. At some point it's ready to accept a propane powered 15k to run automatically like we have on the house.