Amy really upped her game on gardening this year. From seed saving, growing and harvesting organic potato slips to learning more drying, canning and preservation and so much more!
Thank you for visiting, don't forget to subscribe!
She pressed our cooking oil for the winter from the sunflowers we grew.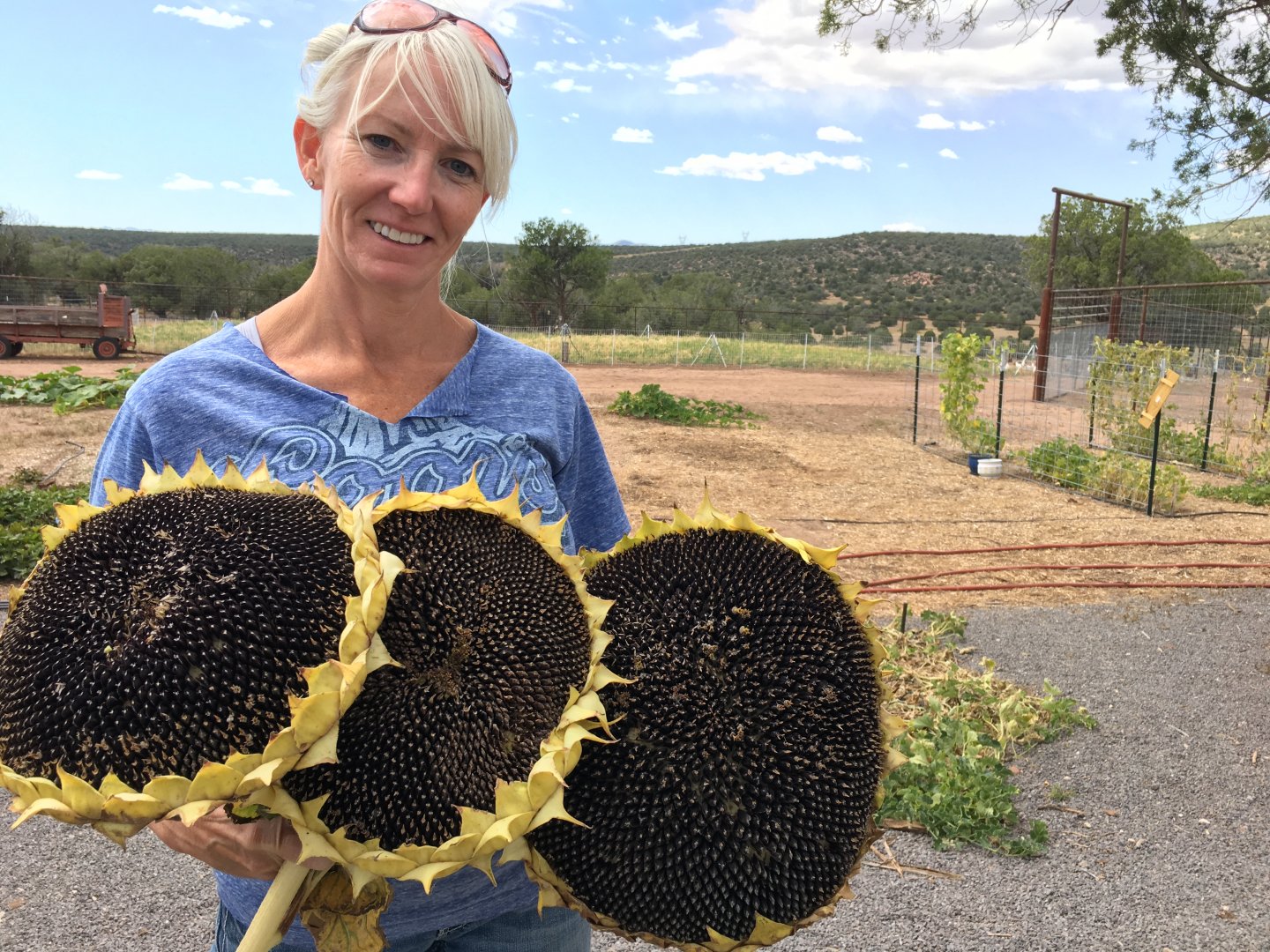 Here she is with potato slips she grew…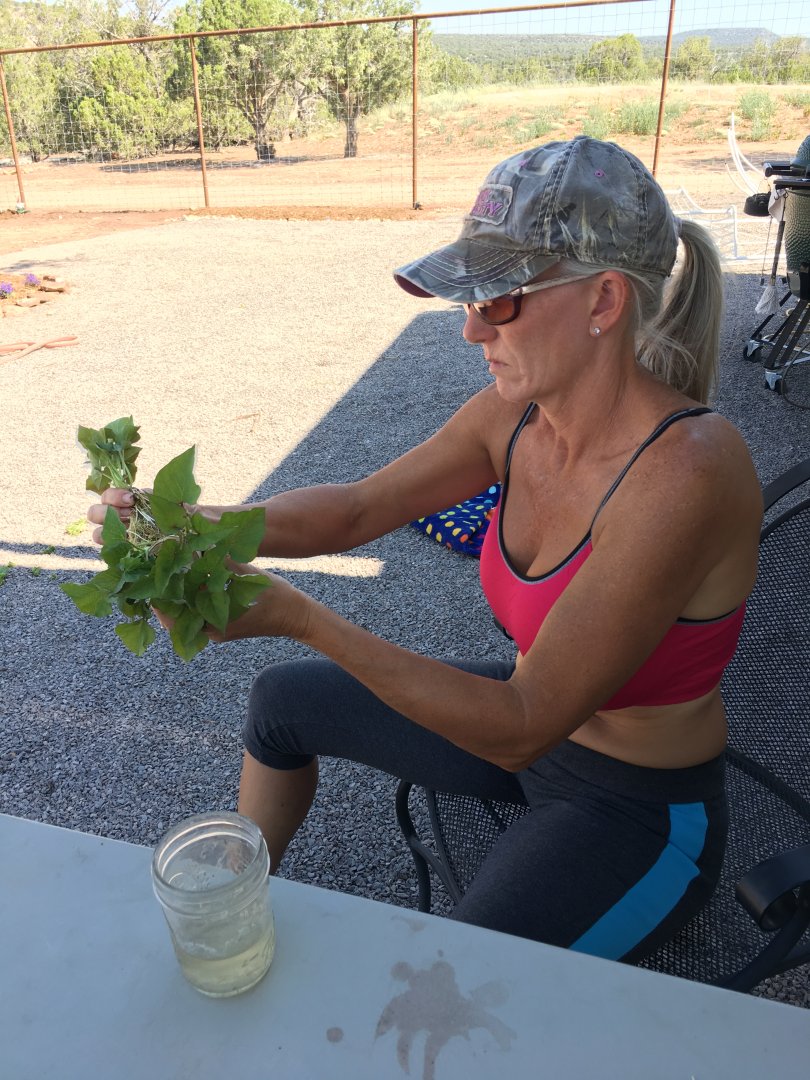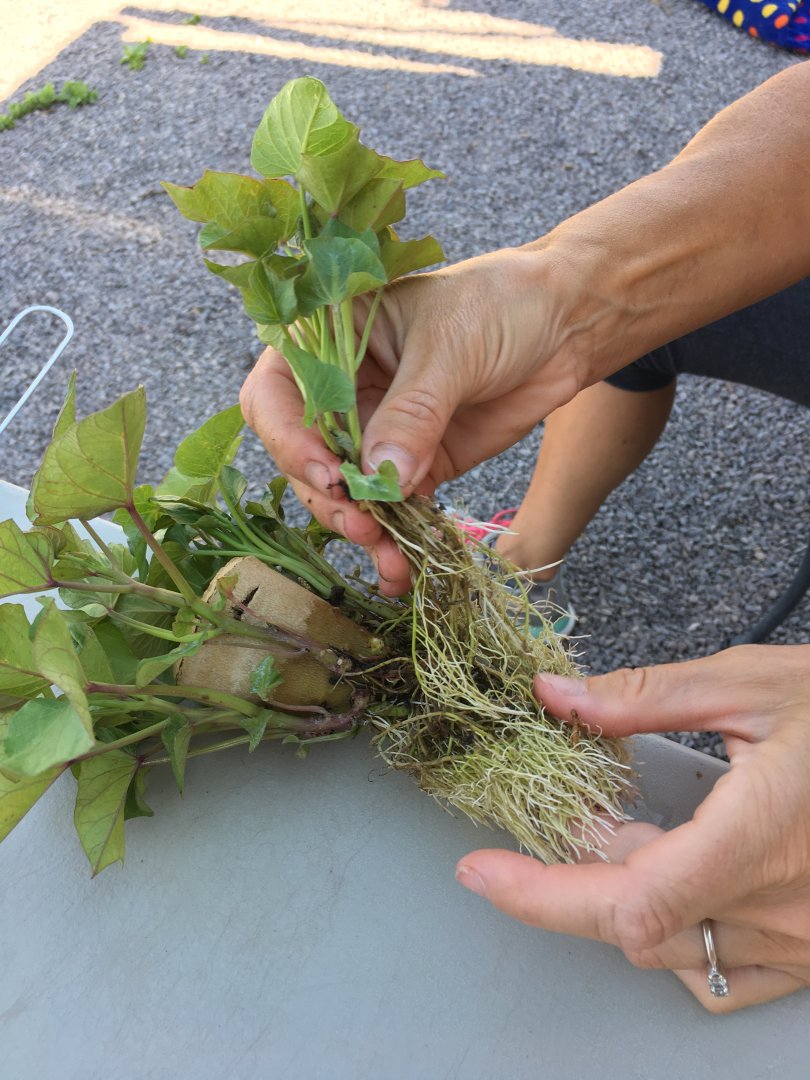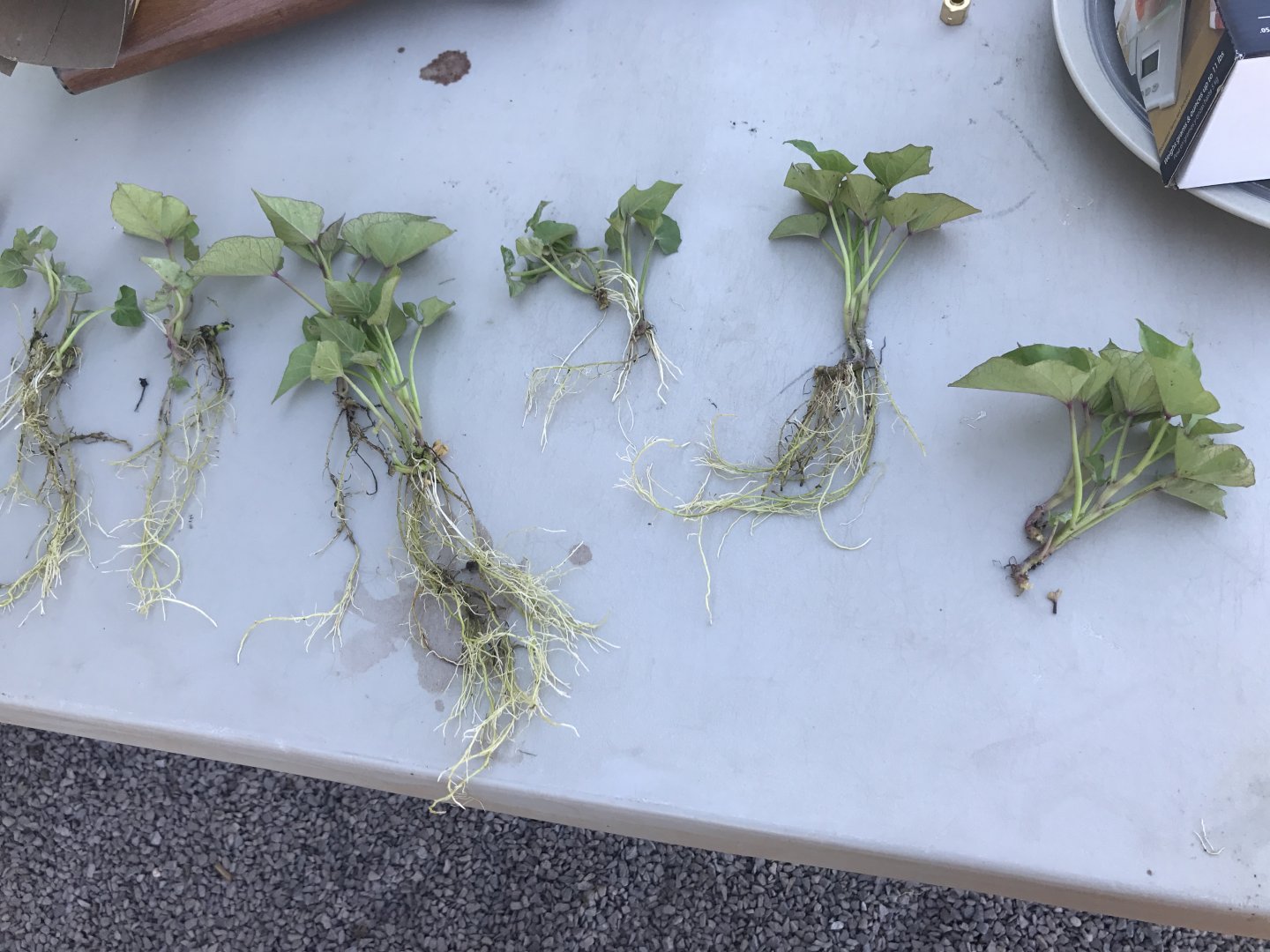 Time consuming work but our sweet potato harvest was well worth it.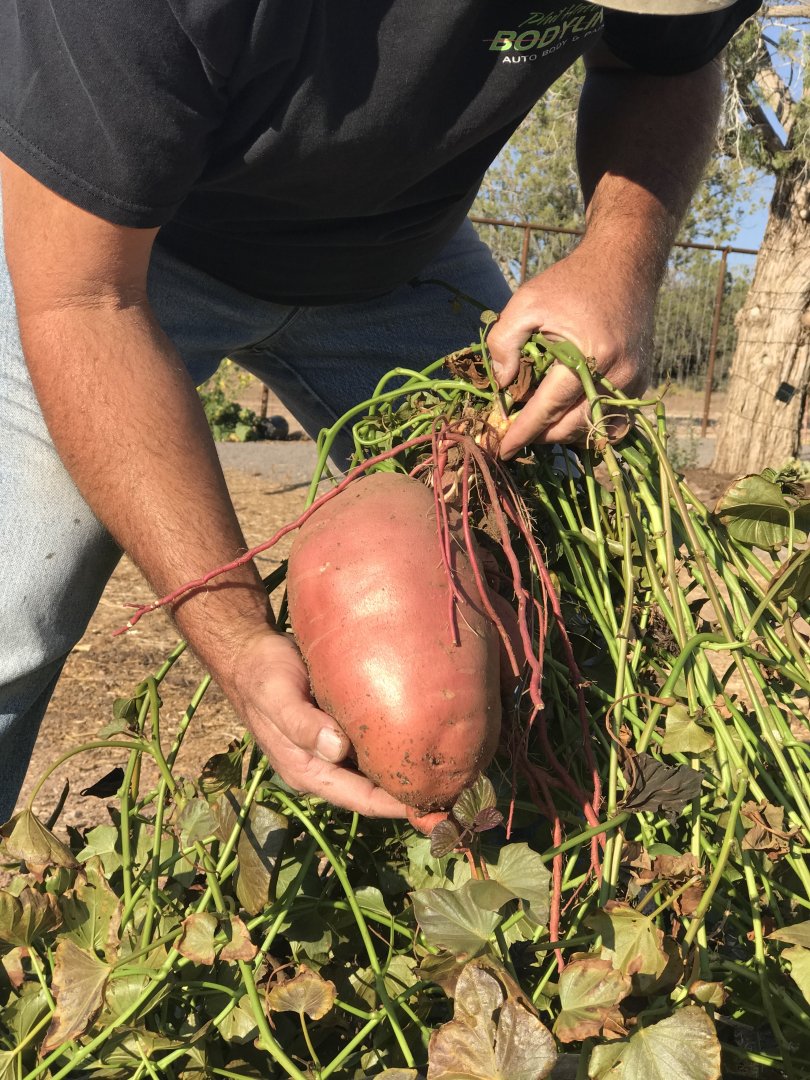 Corn blanched and frozen for winter.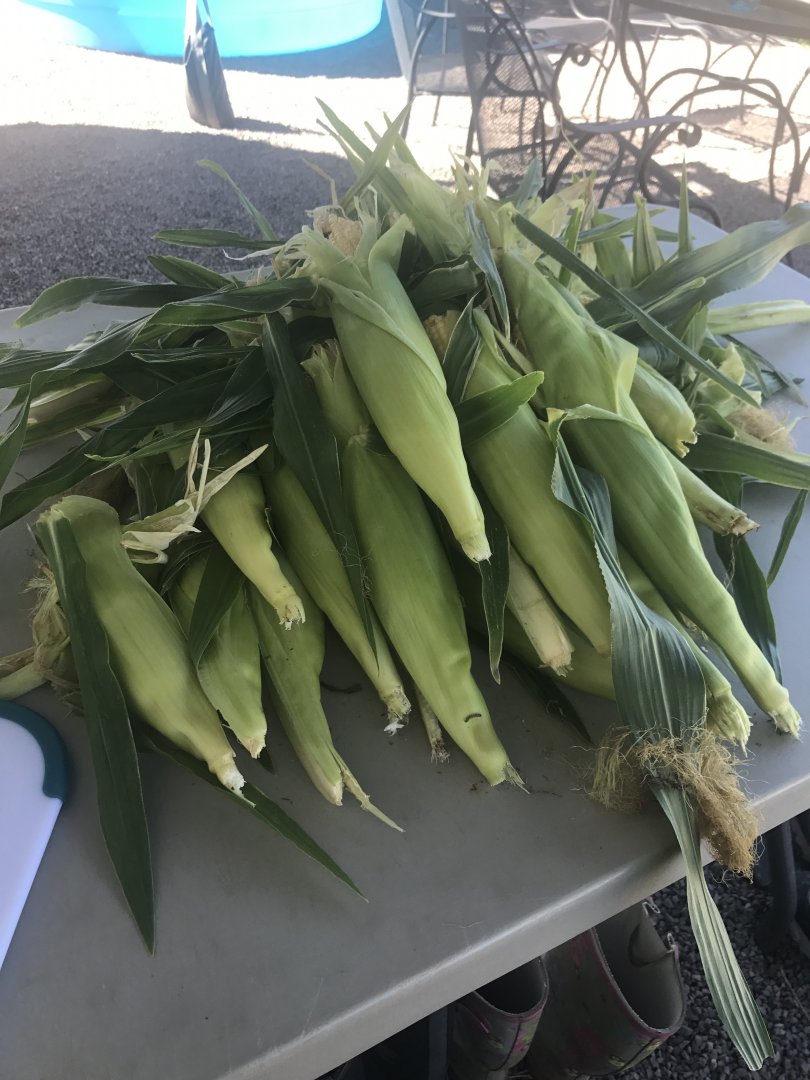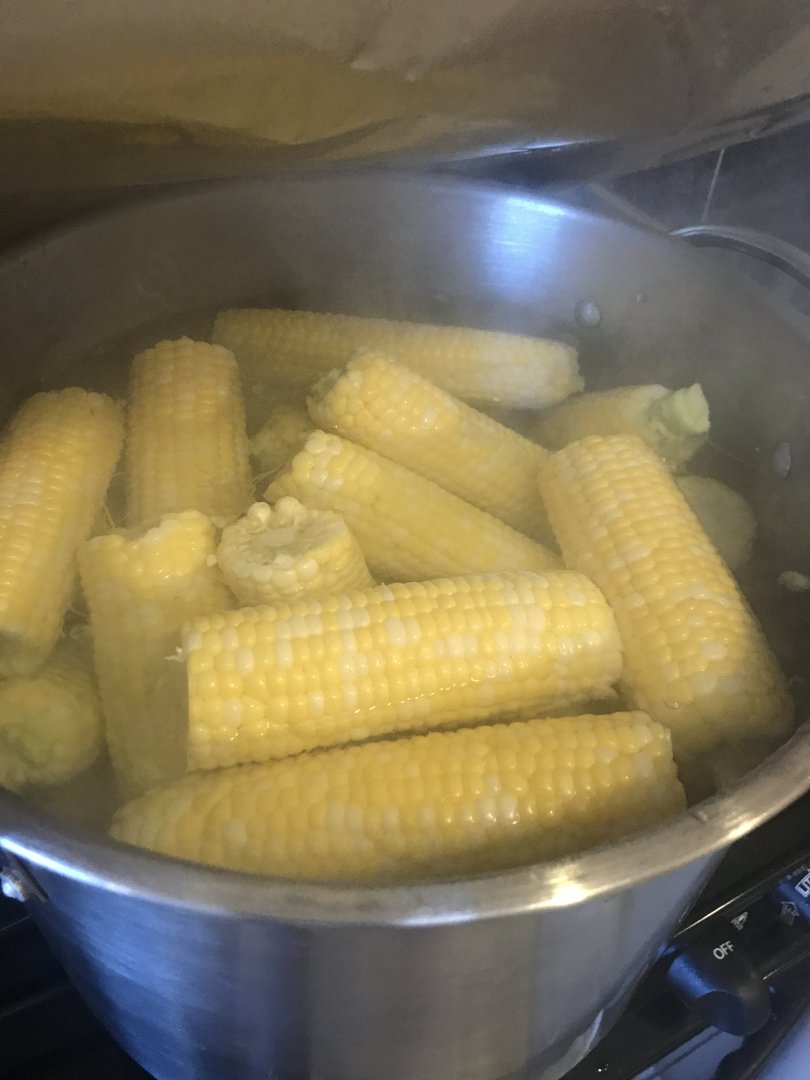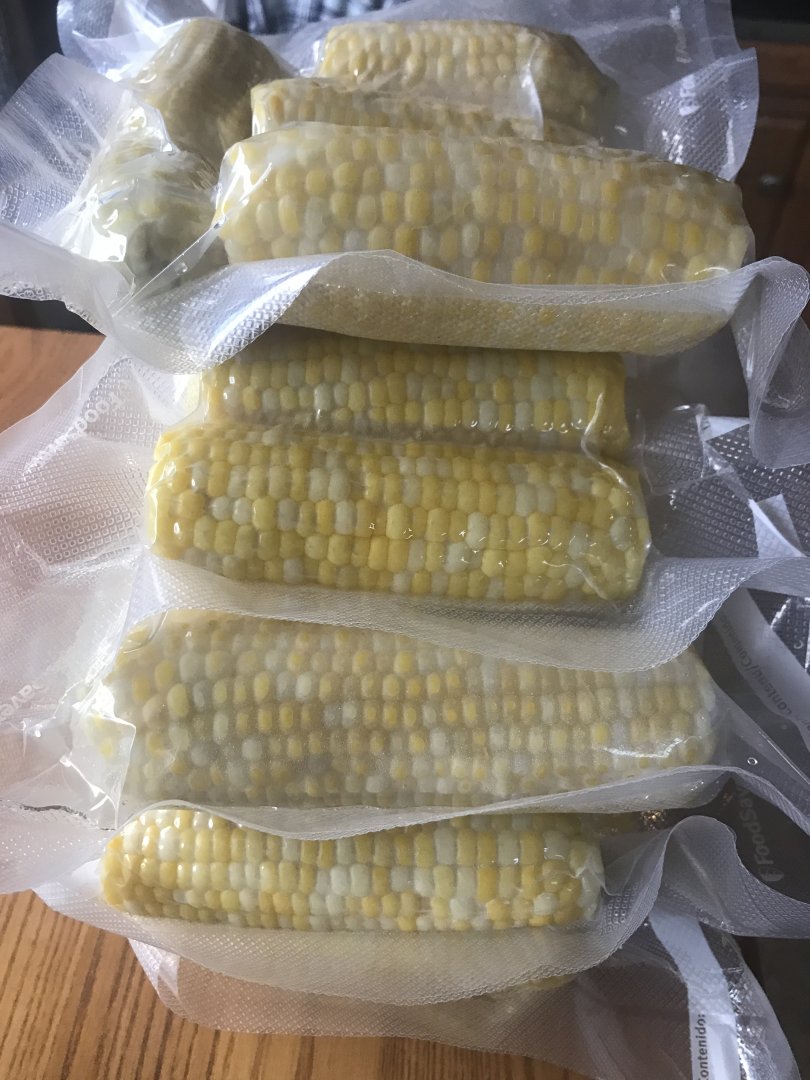 Canning our tomatoes for the winter.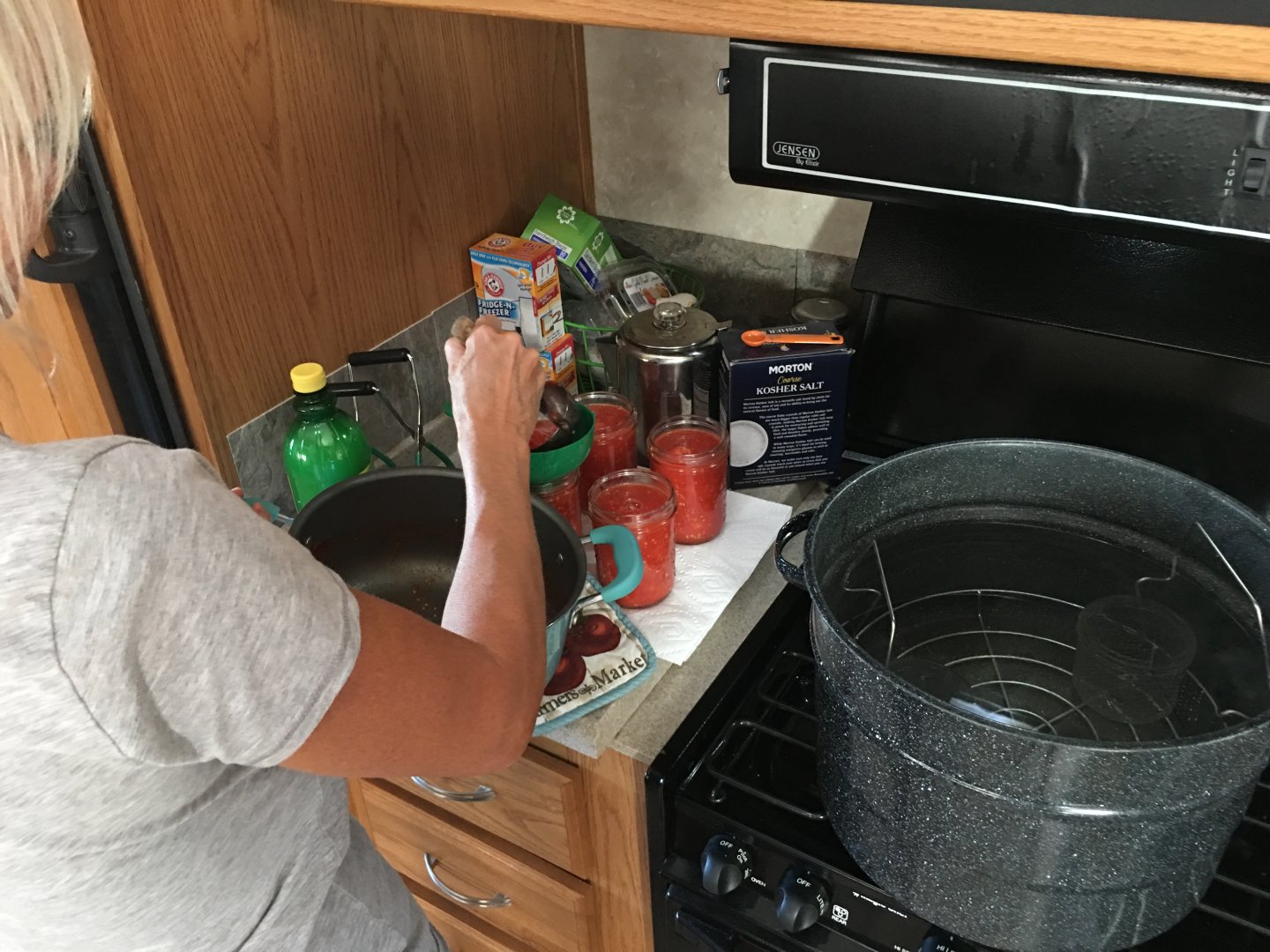 Getting creative on root cellar options (skirted area on the 5th wheel works bitchin for this).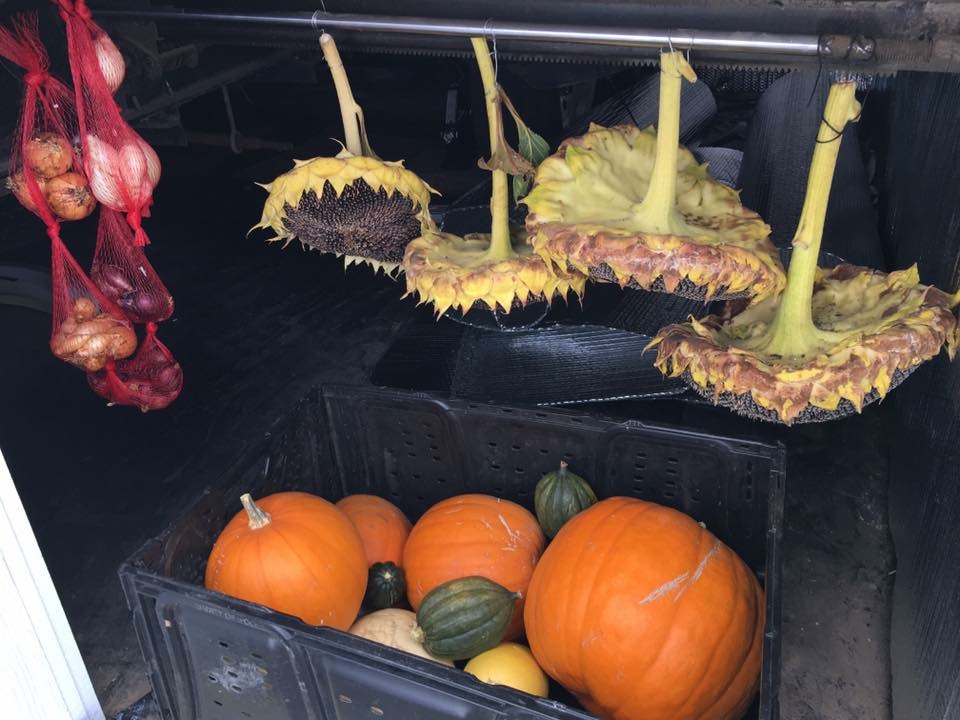 Grew and put away enough dry beans for soups and chilis for two people this winter.