One of our first big projects was a concrete walkway around the house. Keeping mud from splattering during rain and keeping the inside clean is pretty important to us and this helps a lot. We added 30×12 to one side right off the French doors for a patio at the same time.
Thank you for visiting, don't forget to subscribe!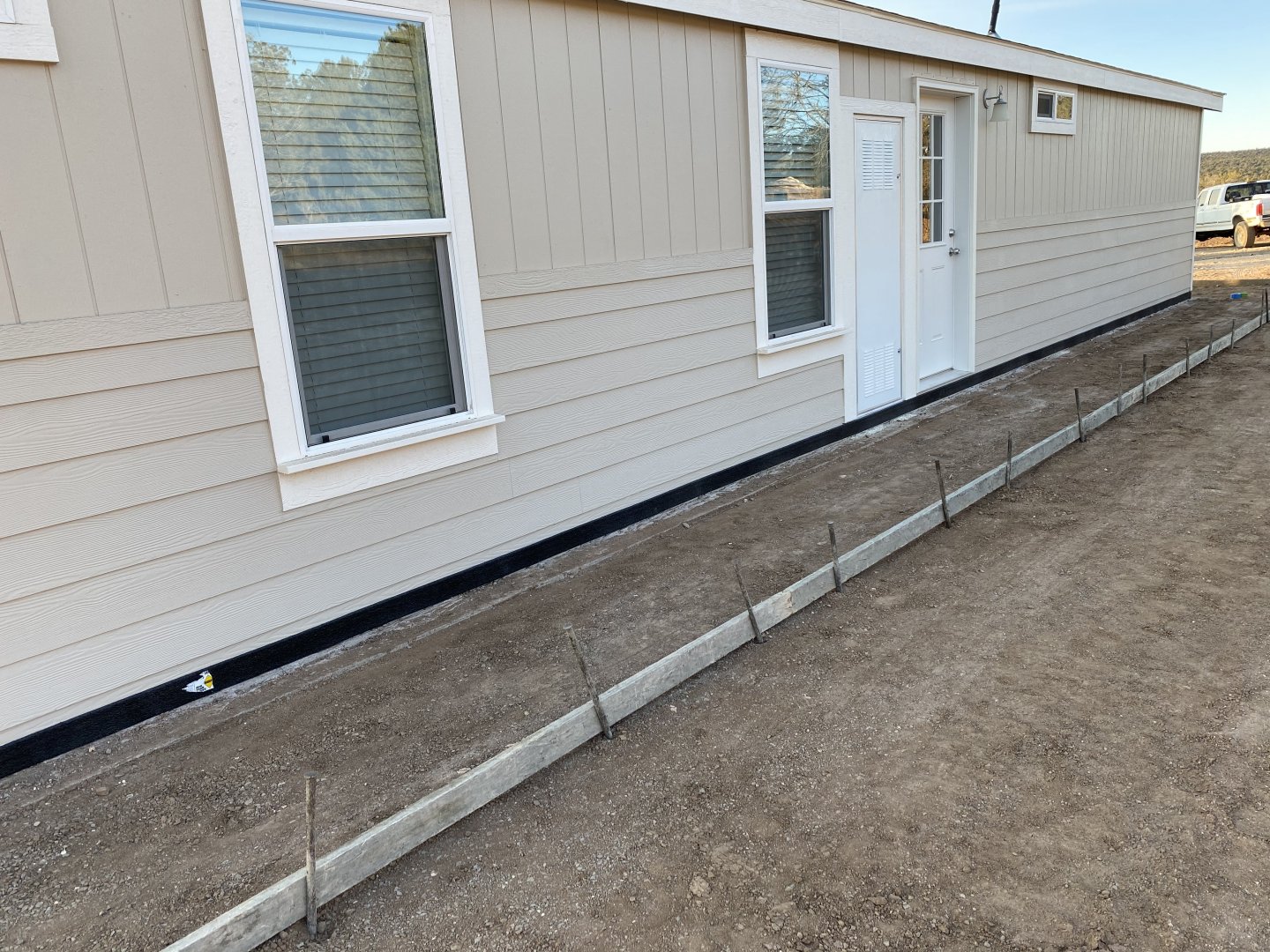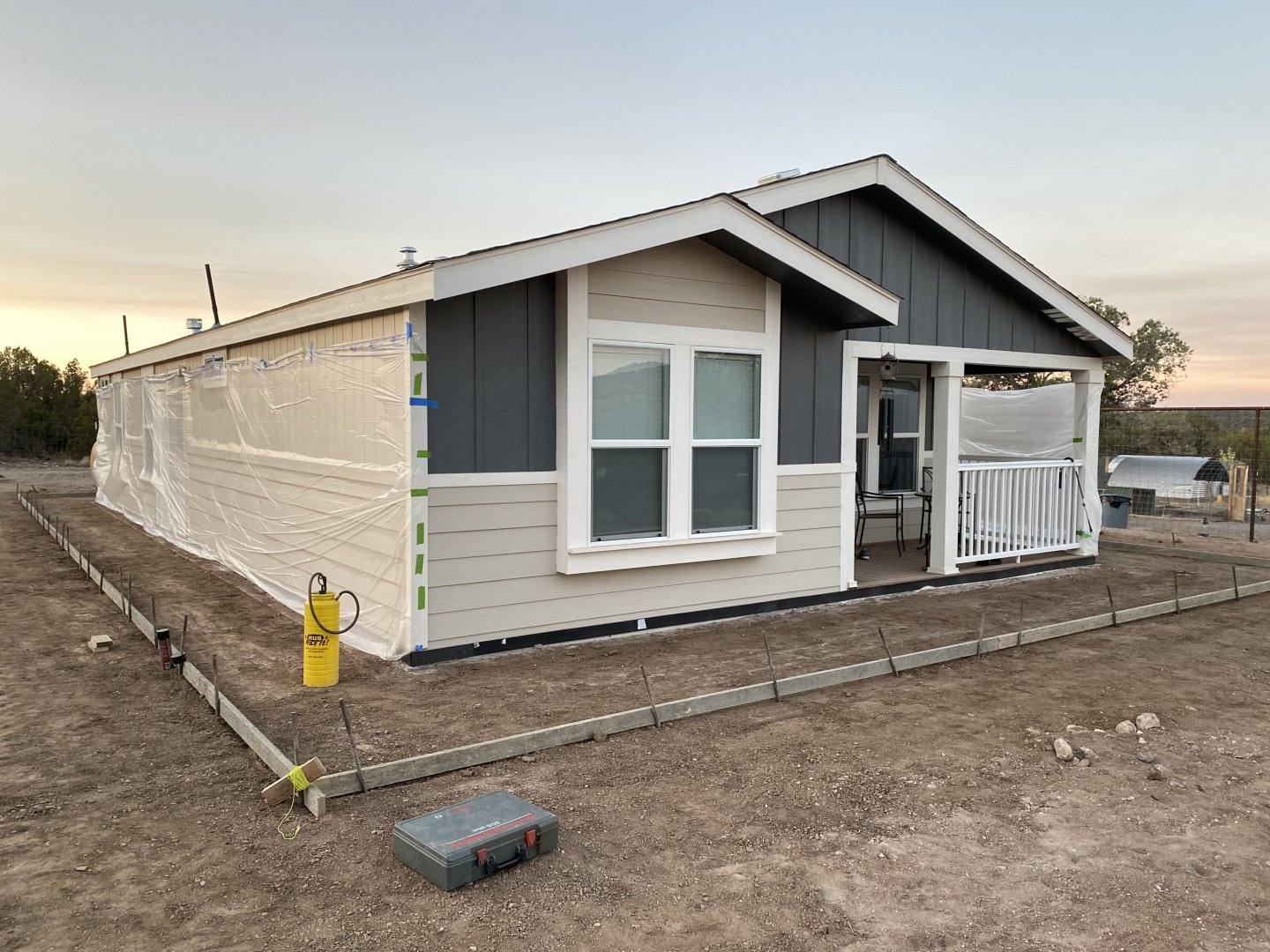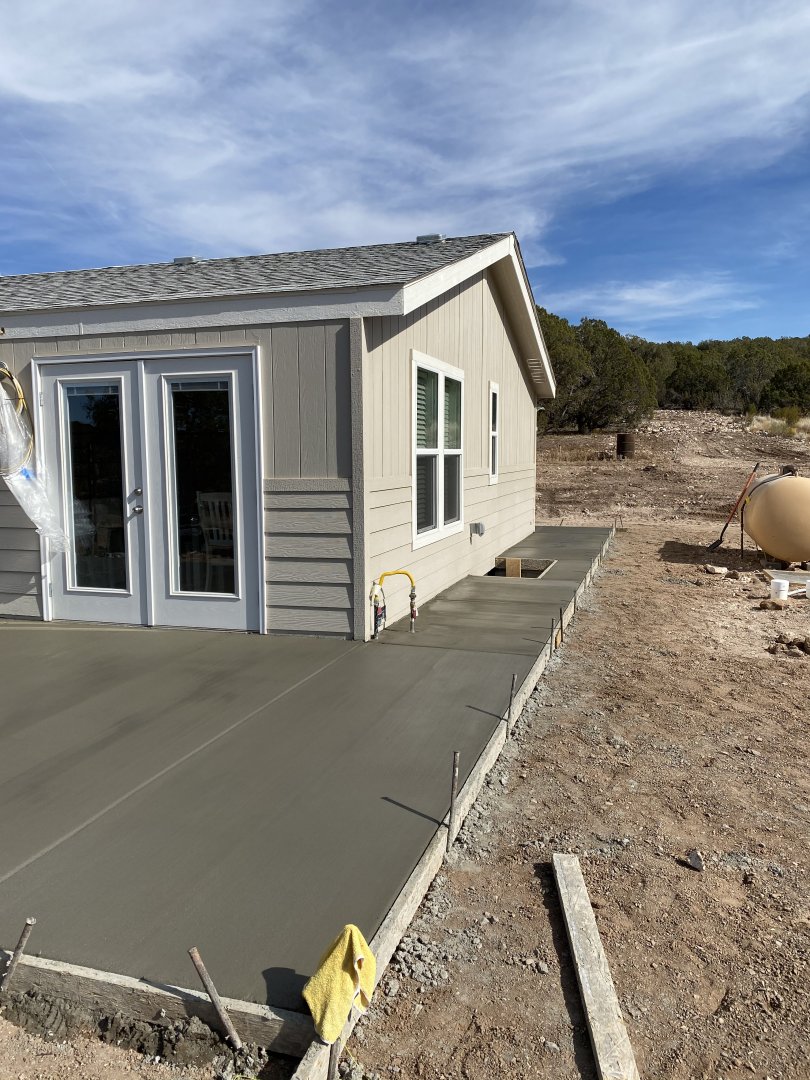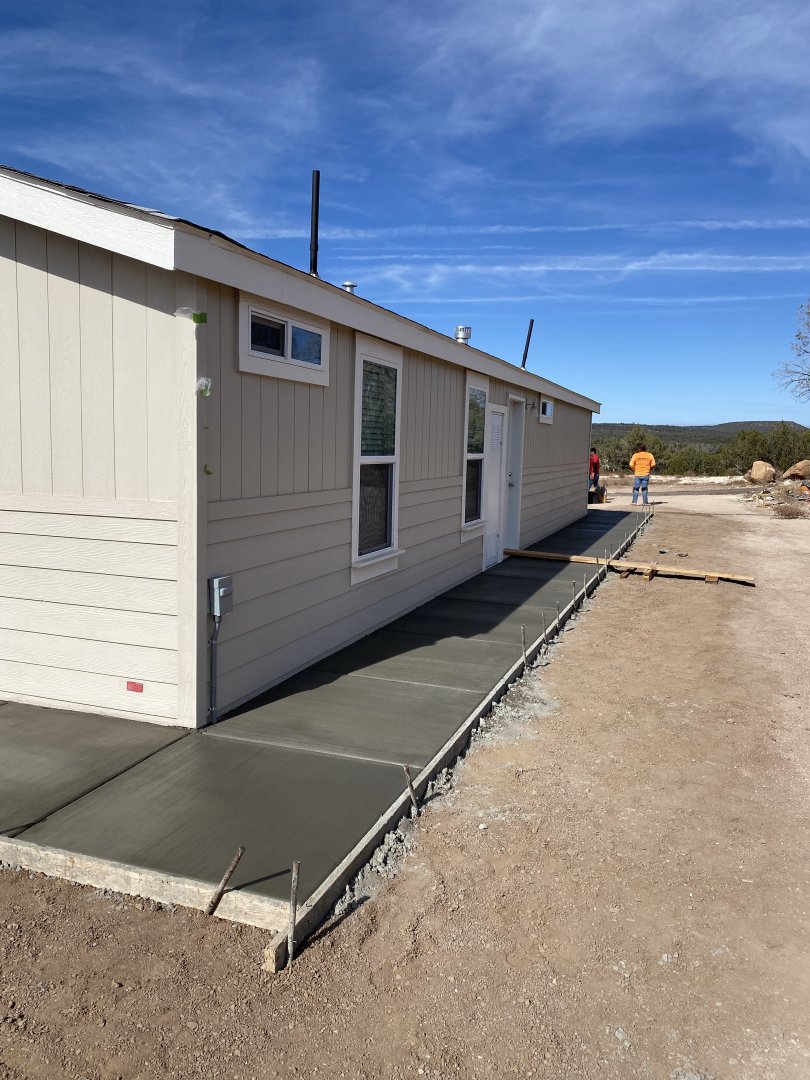 After that cured we jumped on getting the patio up before Winter shows itself. We tied higher into the roof to still have enough slope to use matching shingles and kicked up the end of the patio a bit to have it as high as possible to keep our view. More expensive and a bit of a pain but it's these little details that make such a big difference when it's all done.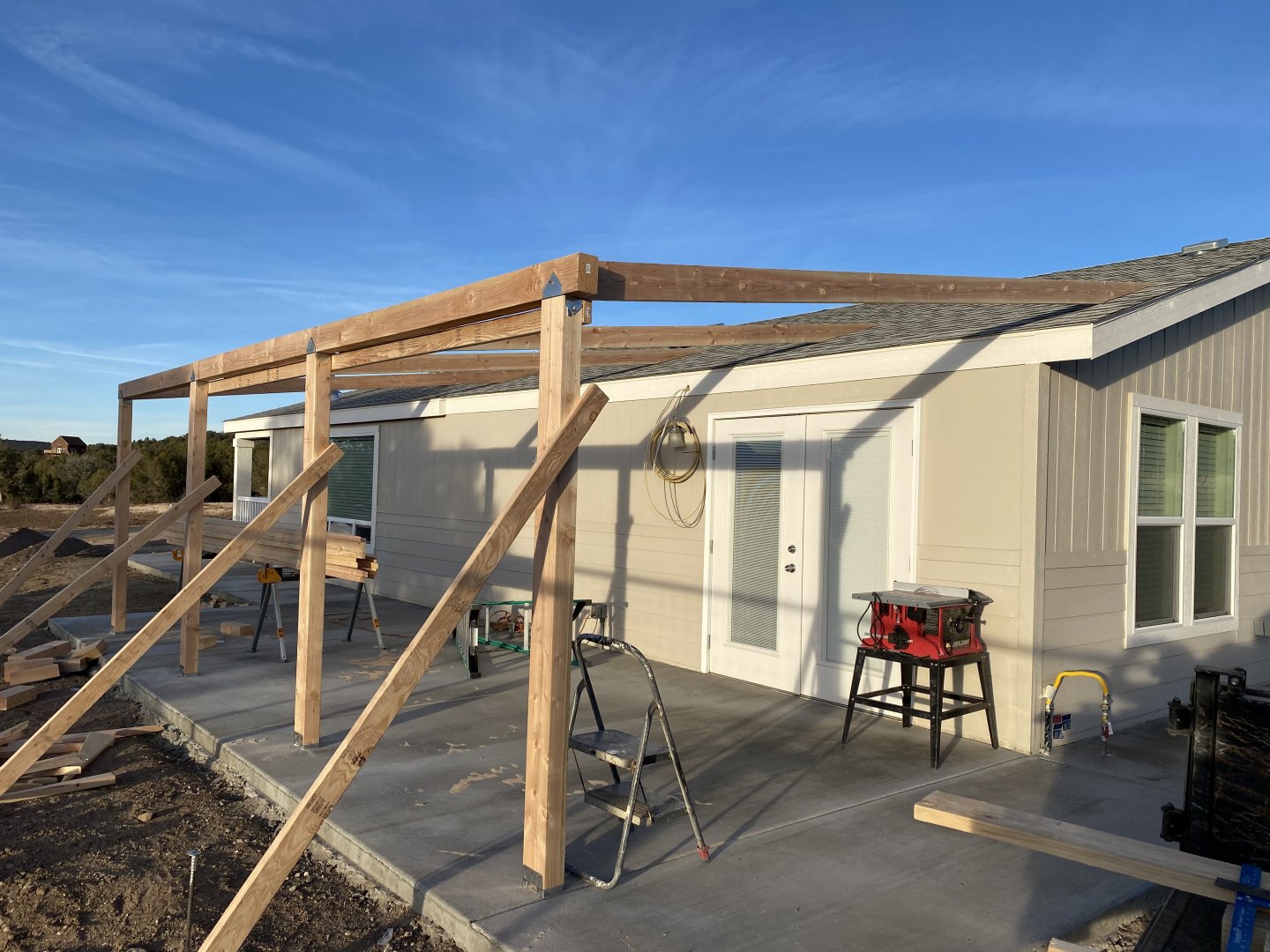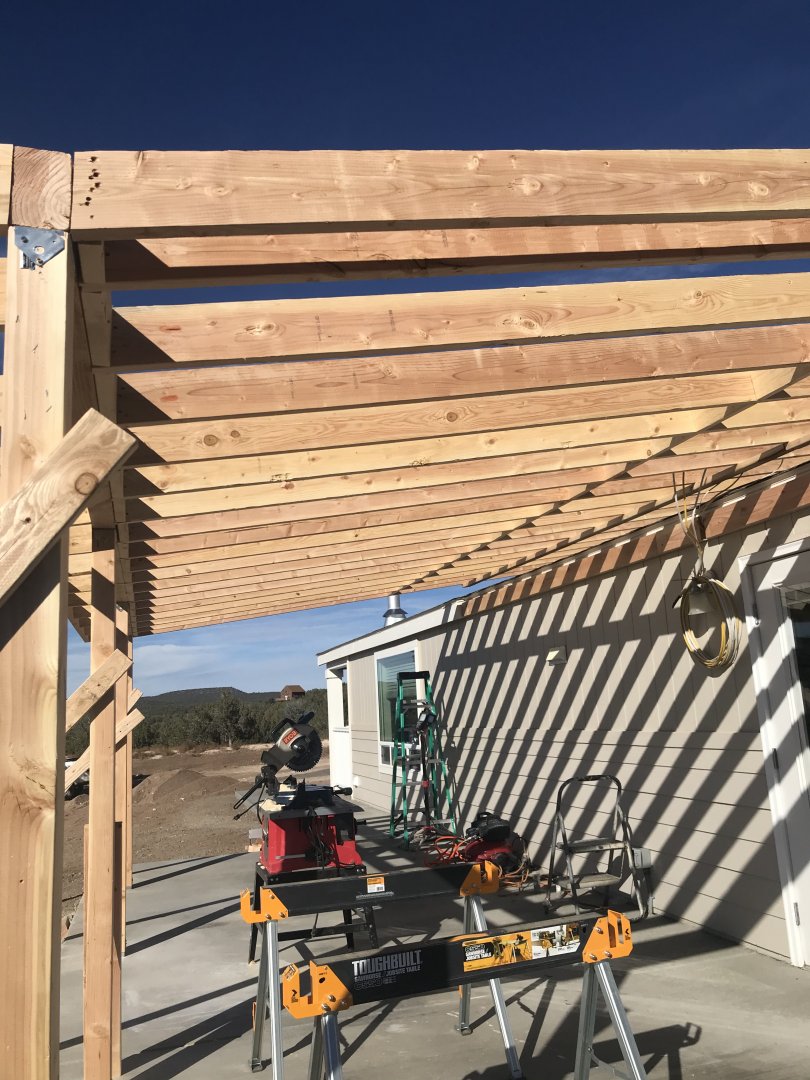 We wanted it to match the house as delivered so we replicated material and trimmed it out the same way the front porch pillars came but added some more trim (which we'll do to the front porch at some point so it all matches. It's just a cleaner, more finished look. We prewired for all sorts of light, outlets and ceiling fans before closing it in.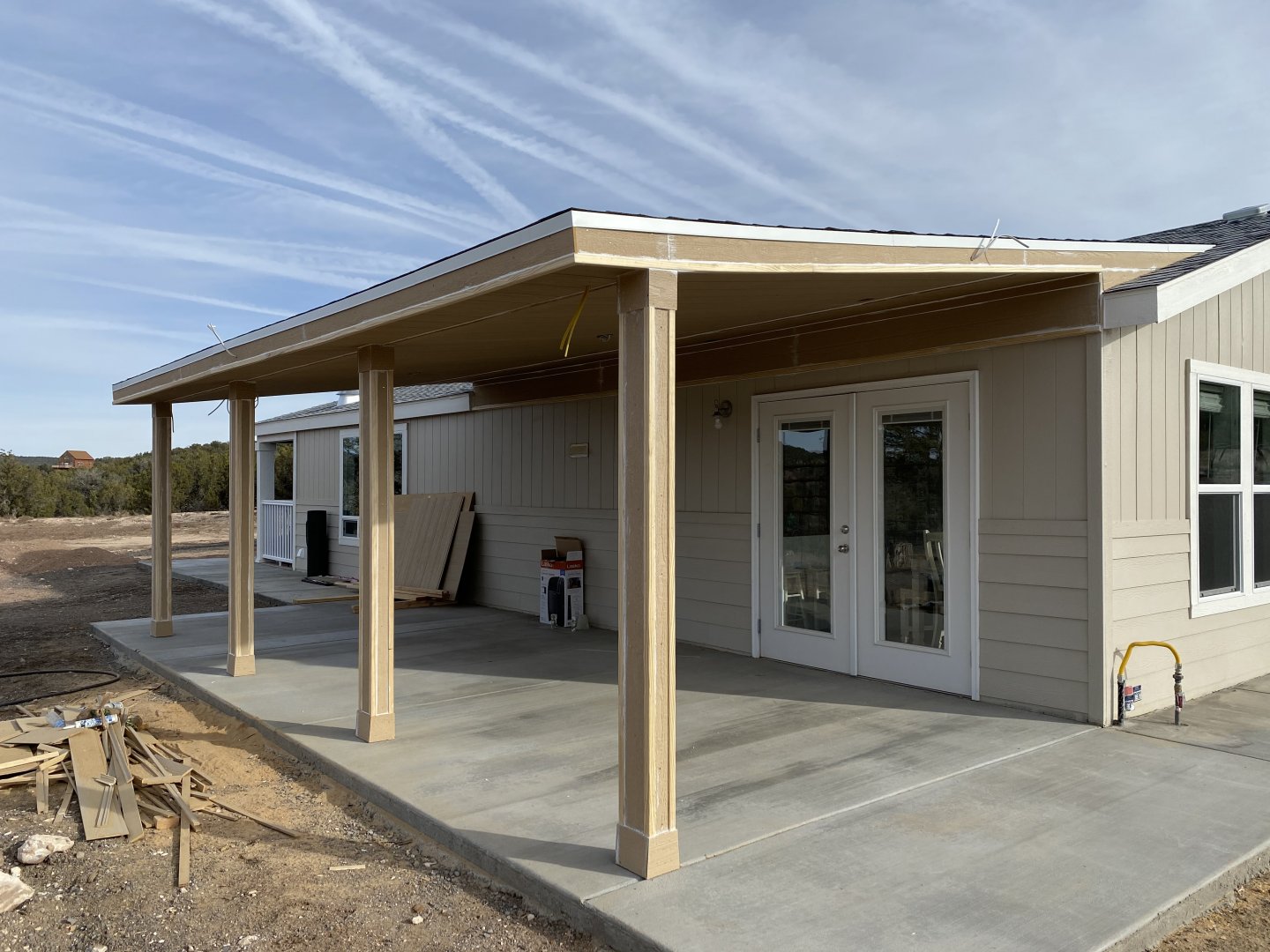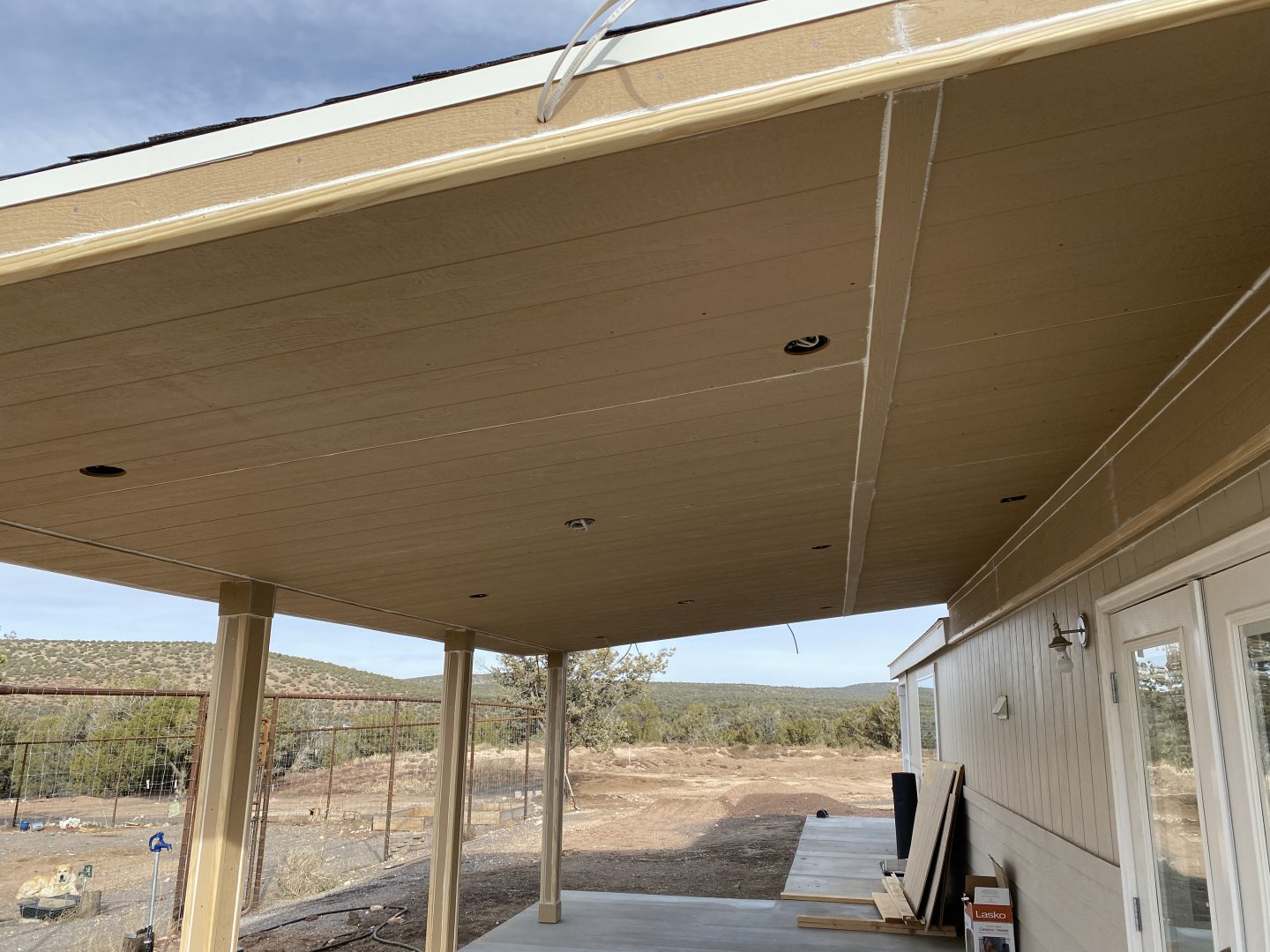 Done and ready for final lighting. We literally just got this far yesterday. You guys are now up to date!