We moved here full time during the coldest, wettest winter Fort Rock had seen since the 90's. It would snow at night then rain during the day on and off for a couple months. Of course we loved and needed the moisture but our roads are made of clay that turns to goo when wet. Rather than beat up our trucks and the road base we chose to stay put as much as possible. On Tuesdays, our normal delivery day to Lake Havasu, we would leave at 4am while the roads were frozen so we could get out safely. We'd hit the laundromat and grocery store while in town to extend the day out so we could come home after 9pm when the roads started to freeze again.
Thank you for visiting, don't forget to subscribe!
We stayed busy with daily chores like keeping the roof and solar panels clear of snow and getting out to check on the critters.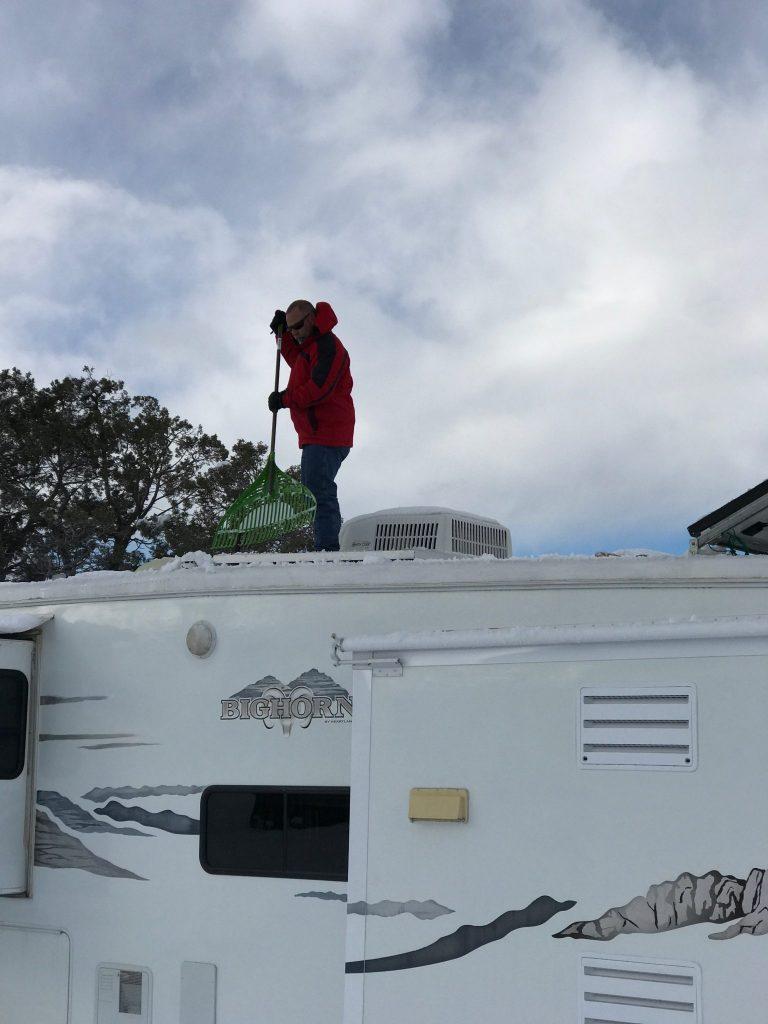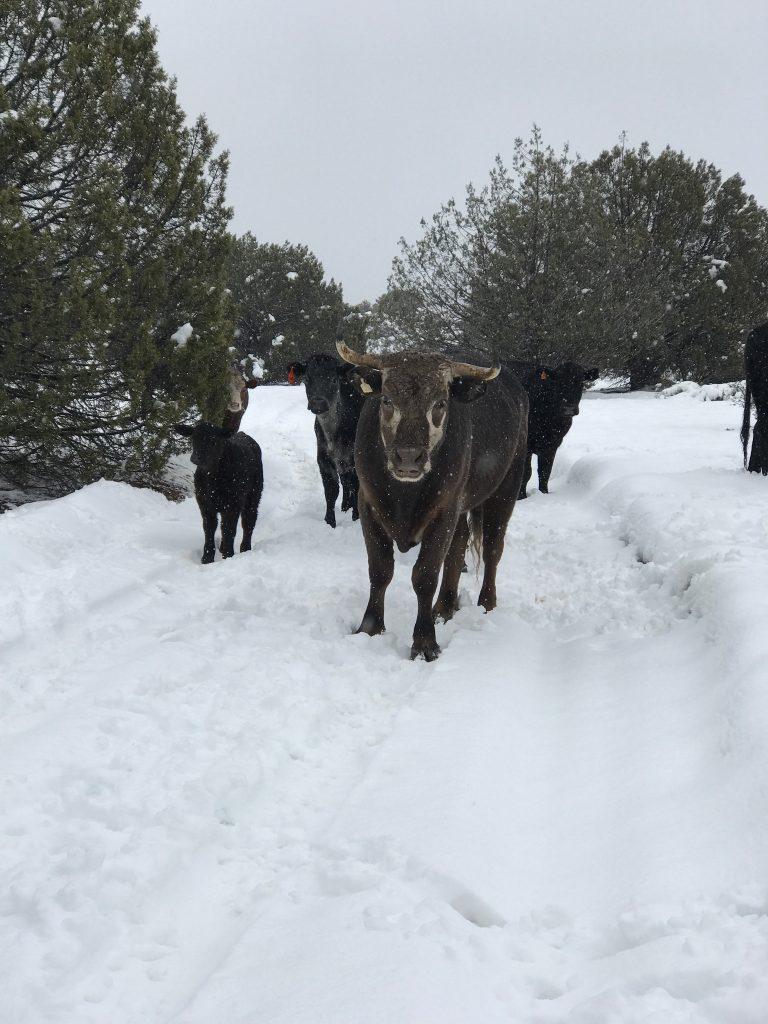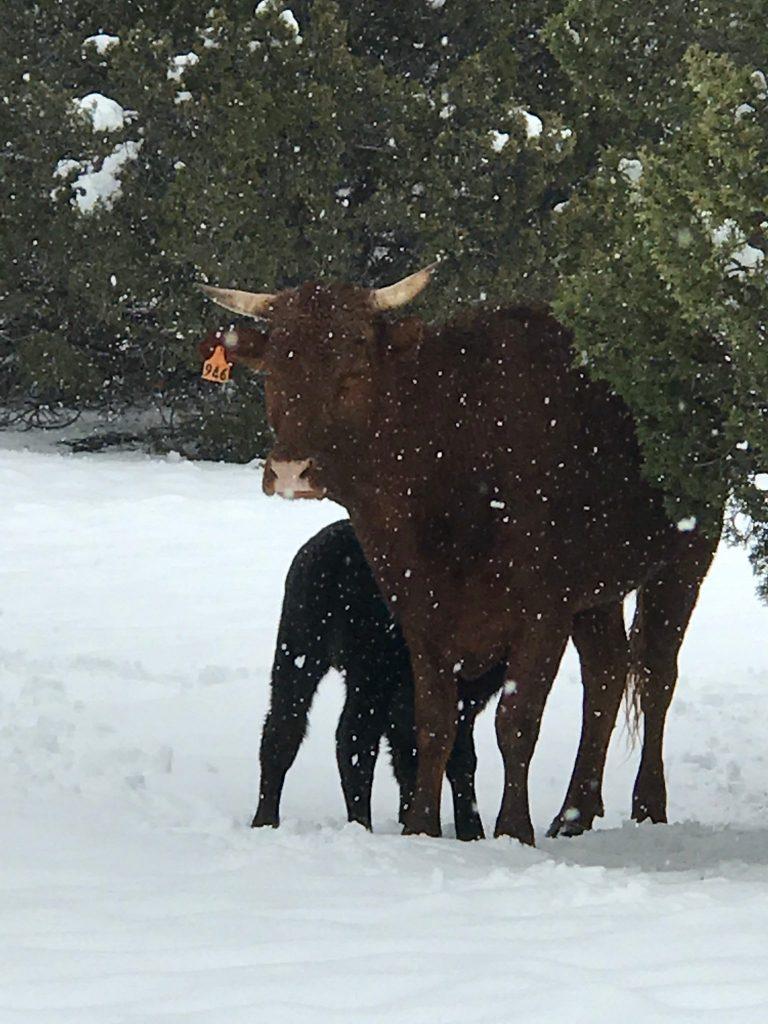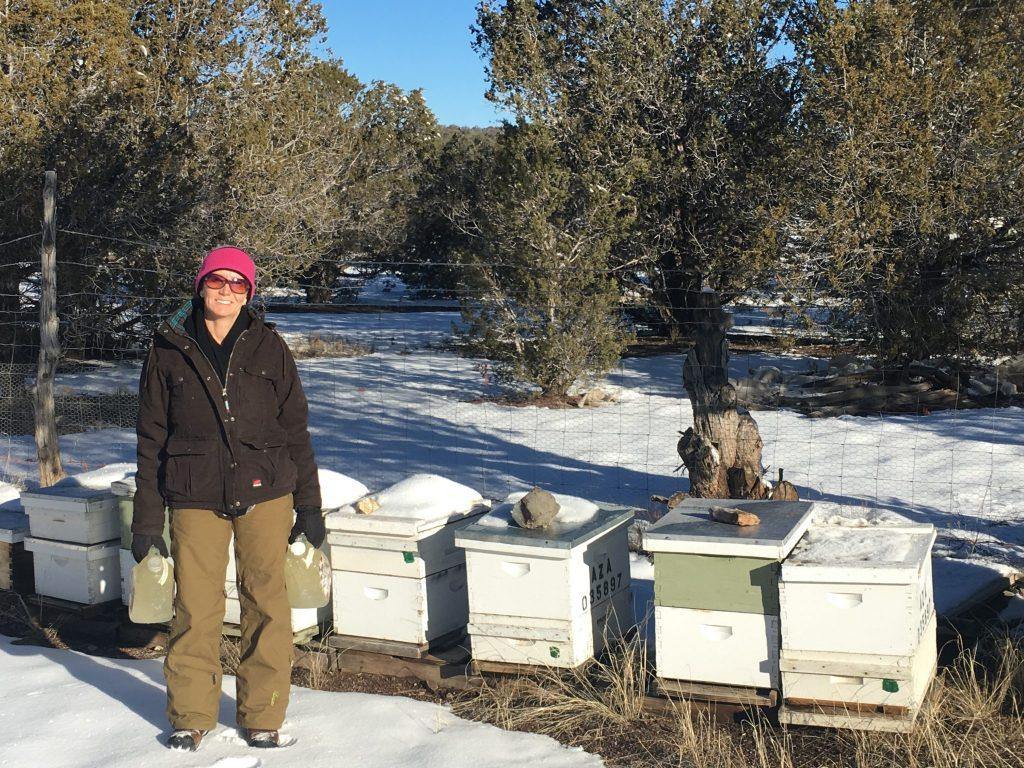 The weather forced us to reset in a way. We had been so busy for years getting to this point that we had a little trouble adjusting to such a slow pace. We rested, watched DVD's and Amy took up quilting again while I managed to finish 4 books that I had started years earlier.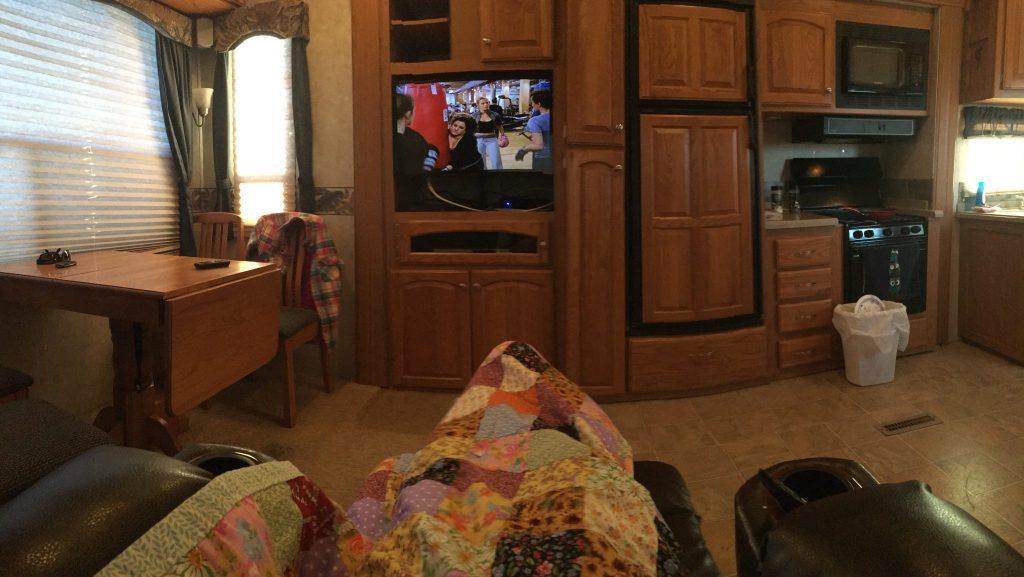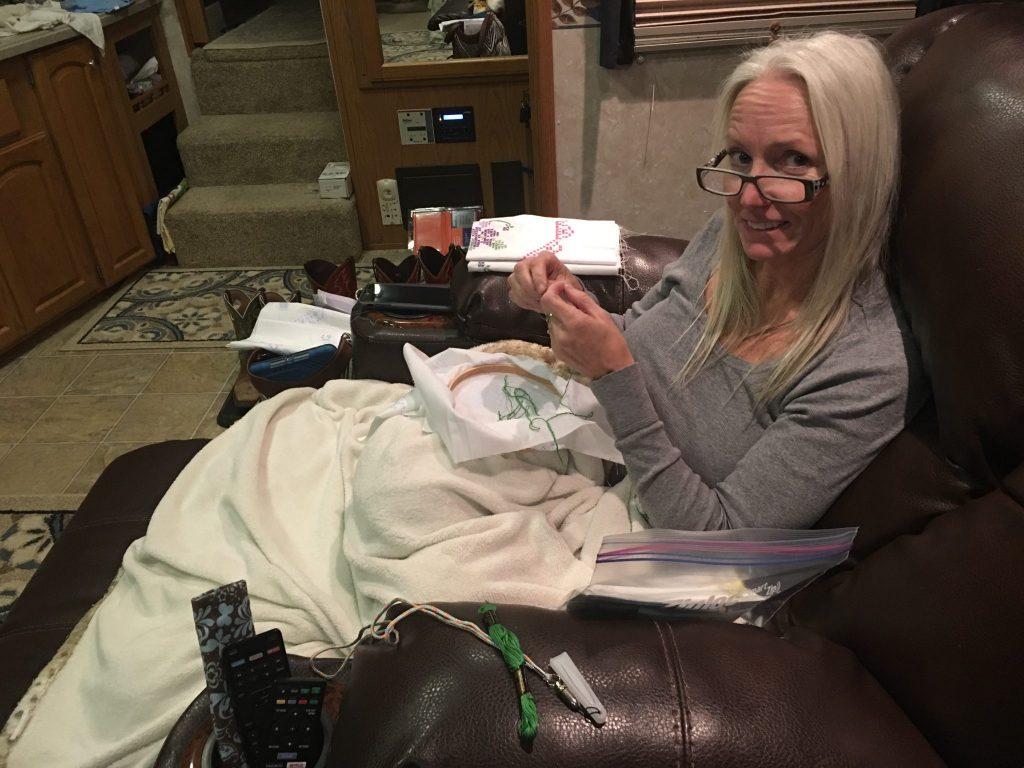 Our little trailer was surprisingly comfortable and we never did feel cramped. The solar, water and septic worked flawless allowing us to endure some of the worst weather this place has seen in a very long time with no discomforts at all.