Staying cool is a real thing up here for about 6 to 8 weeks per year. Our stock tanks are the best investments ever. It's like a big kiddie pool that lasts for decades. We have a bunch of friends that come up for the weekends and holidays regularly, and some of our best friends live just down the road. Working till noon or 1 pm, followed by cocktails in the stock tanks, is a regular summertime tradition. Remember, this life was never about working 24/7 and skipping fun with friends.
Thank you for visiting, don't forget to subscribe!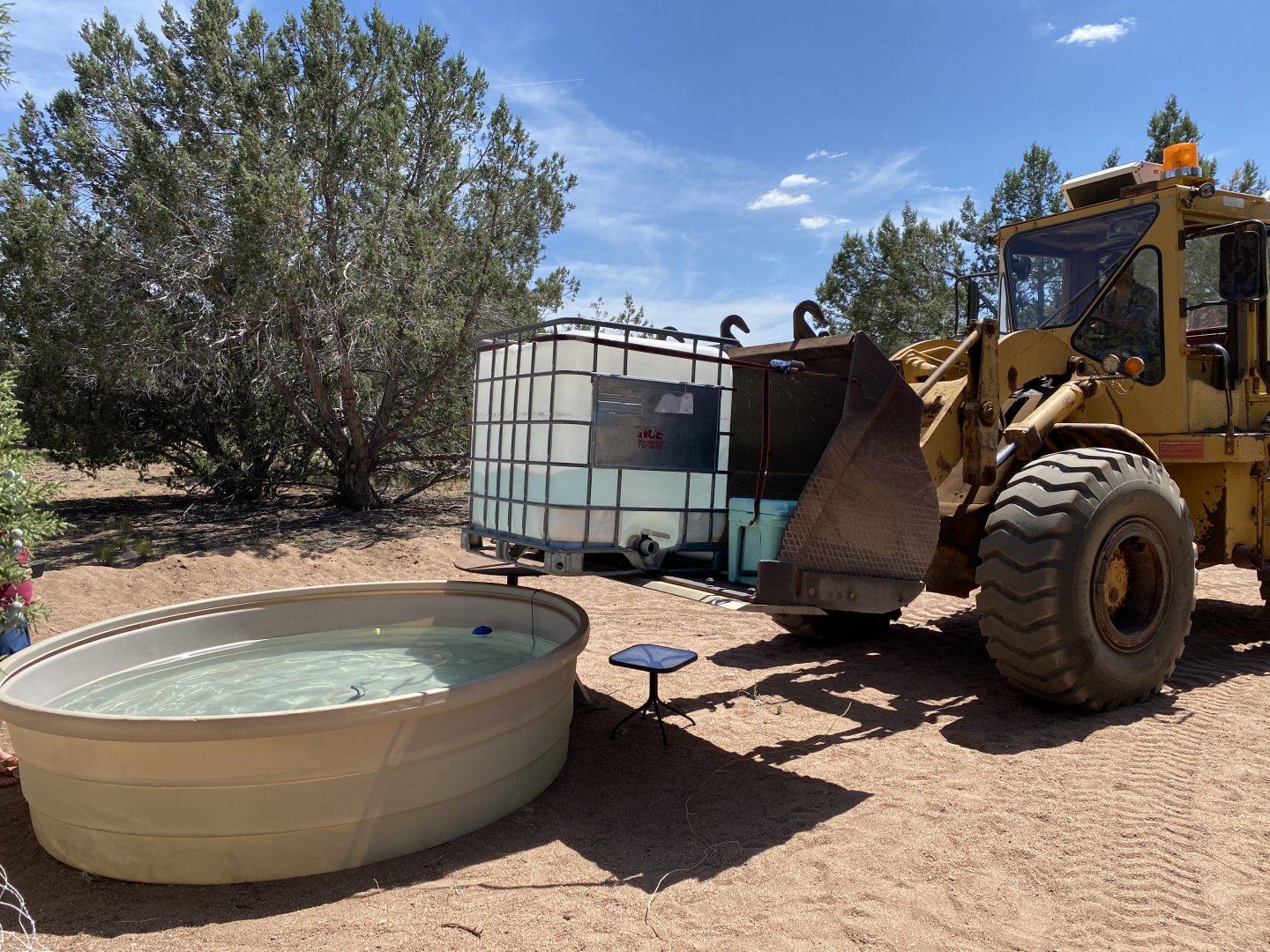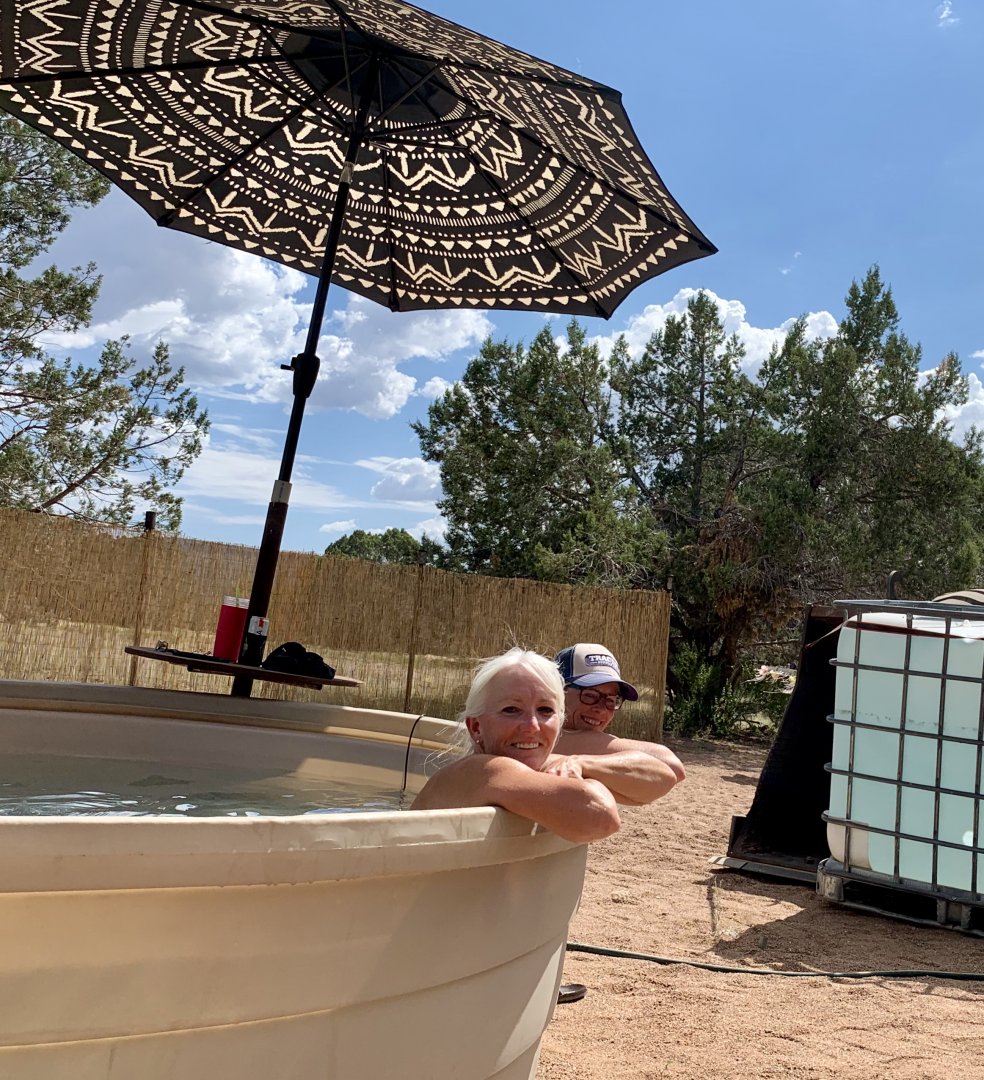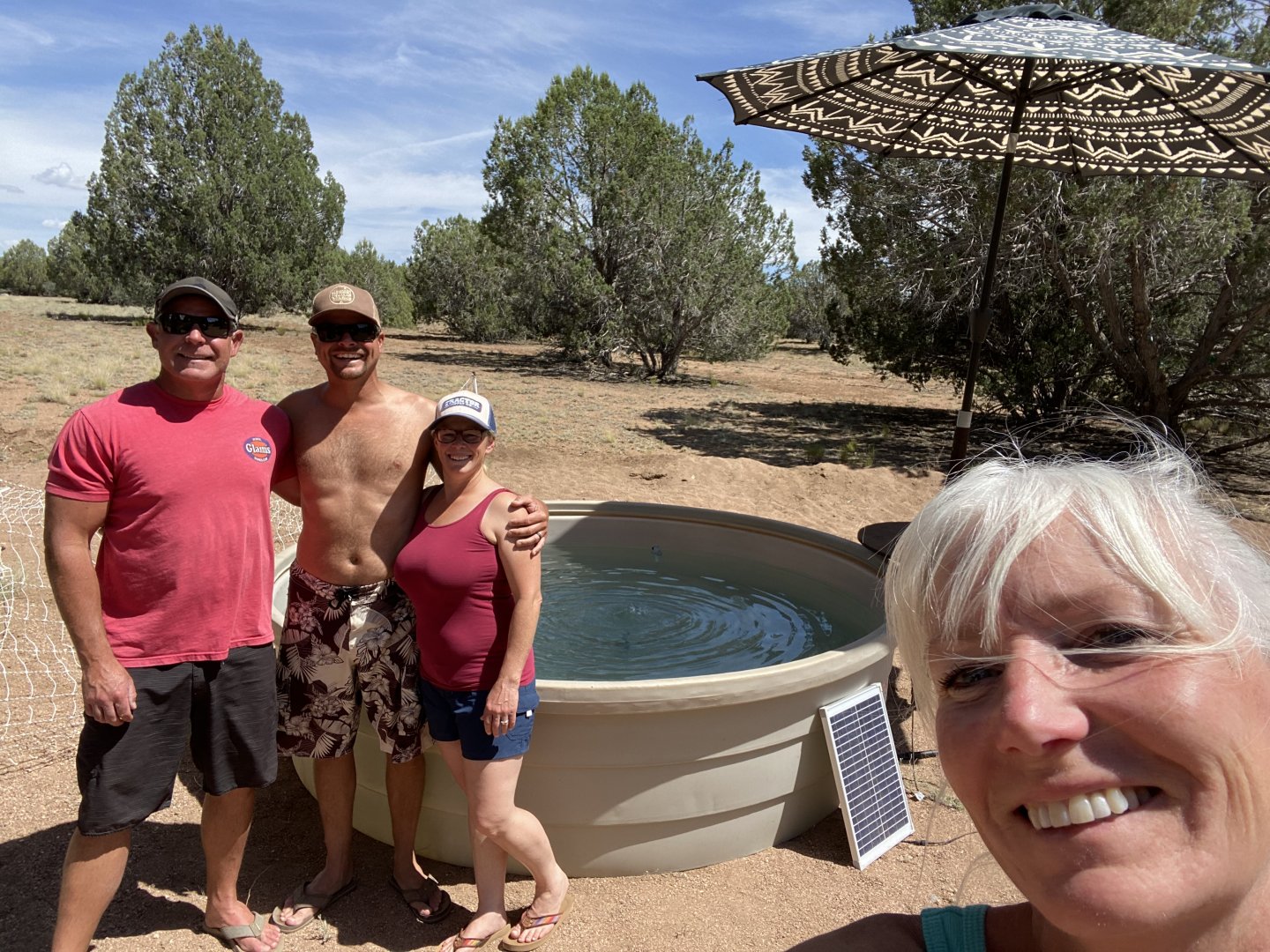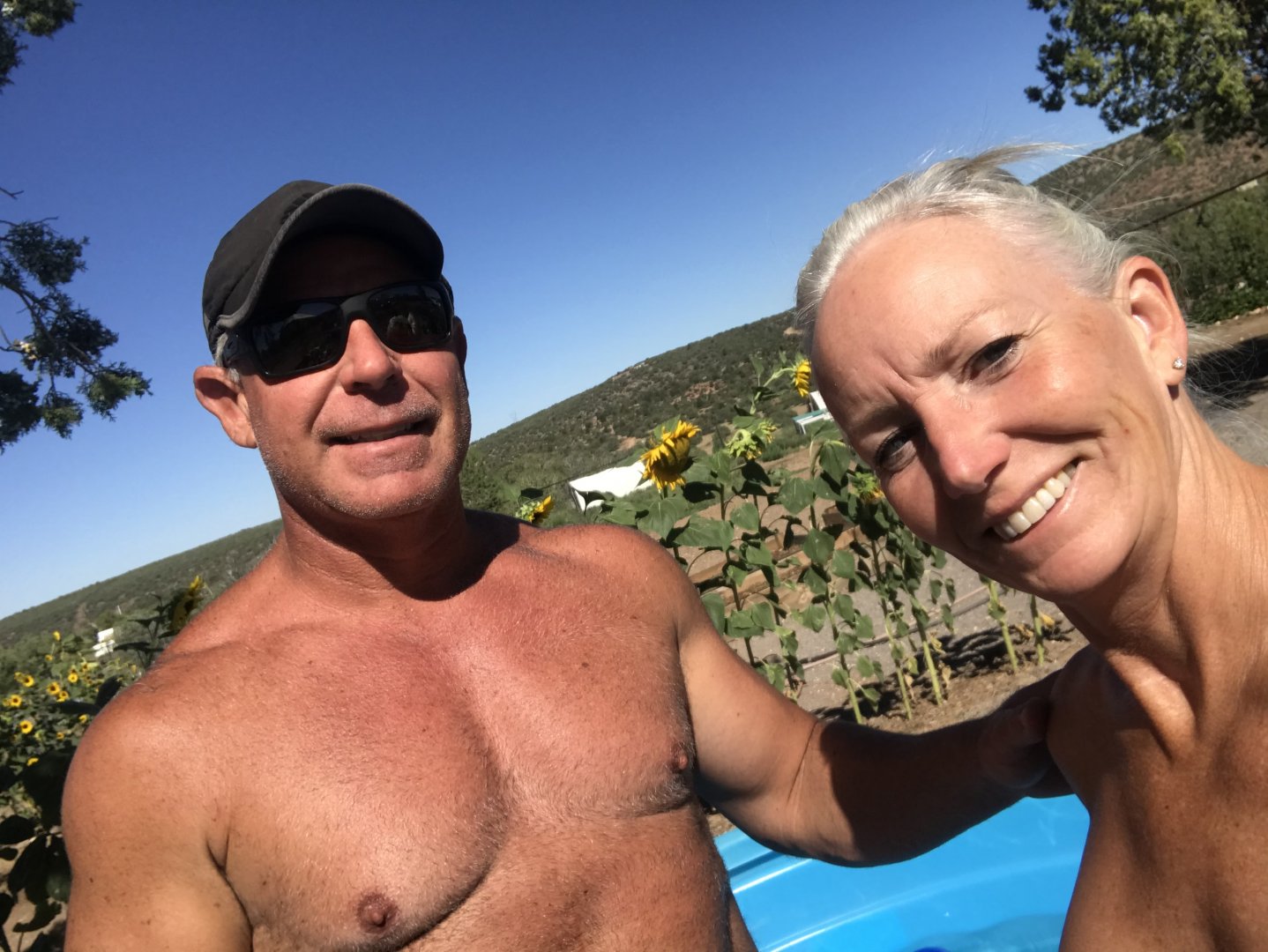 4Th of July get together with our usual group.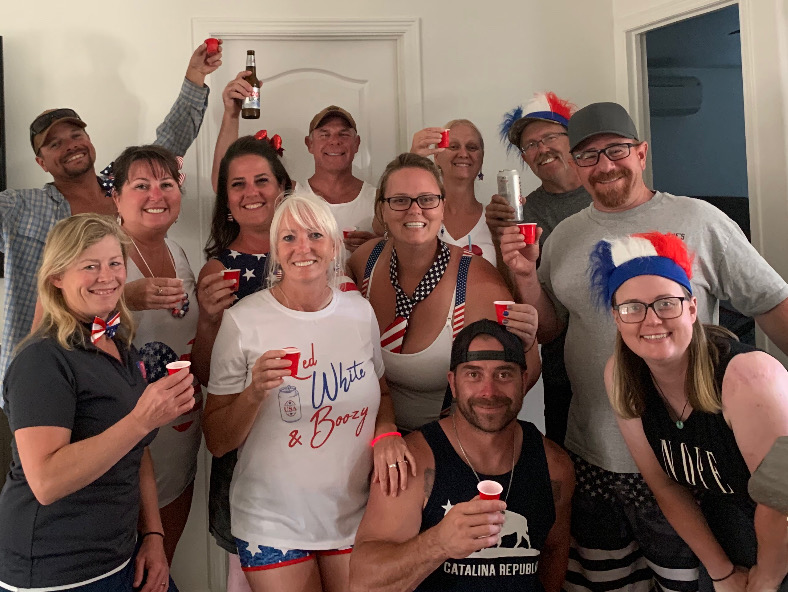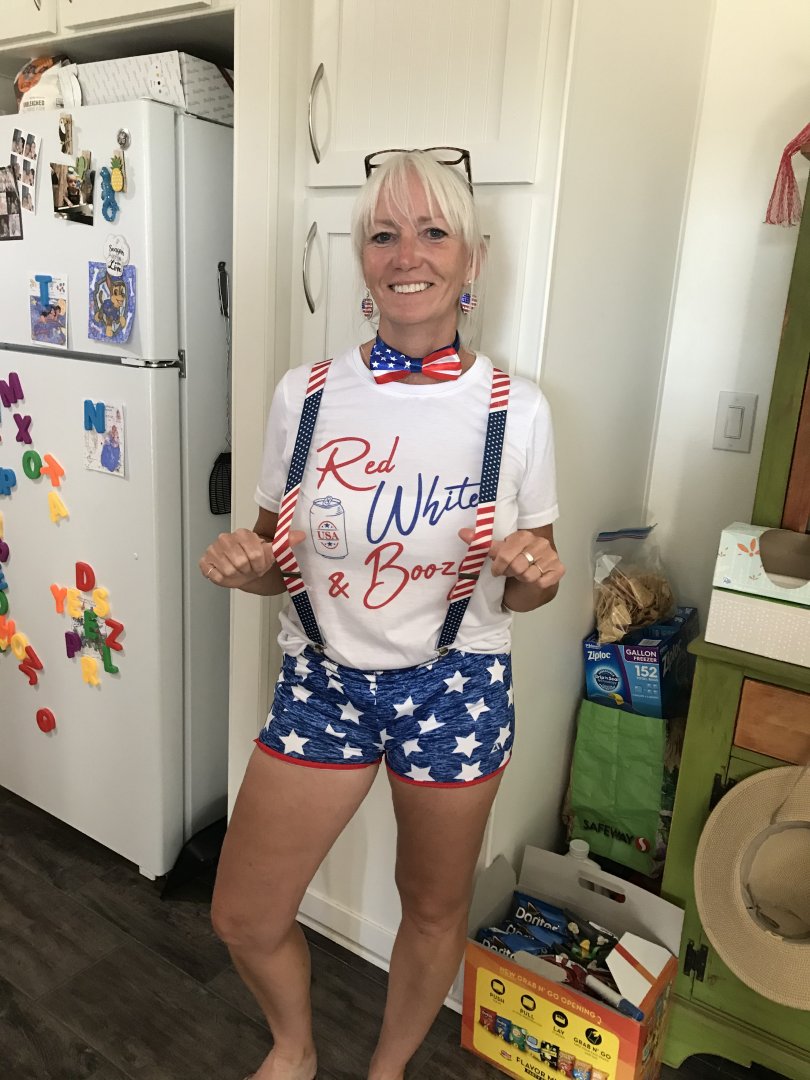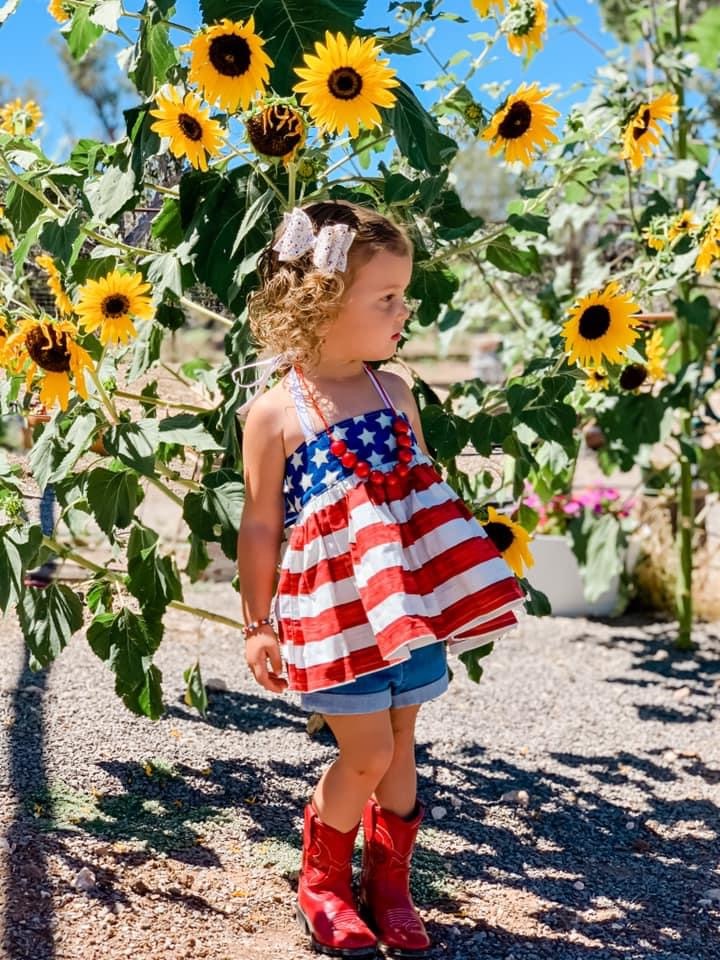 More random pics later in the season.