By now you have read the term "compost" several times. Let me back up a bit and explain more. One of the first things we did when we first became interested in this lifestyle was plant a garden in Lake Havasu City.
The kids and I built basic garden beds and purchased Bonnies starter plants and bags of soil from Home Depot.
Thank you for visiting, don't forget to subscribe!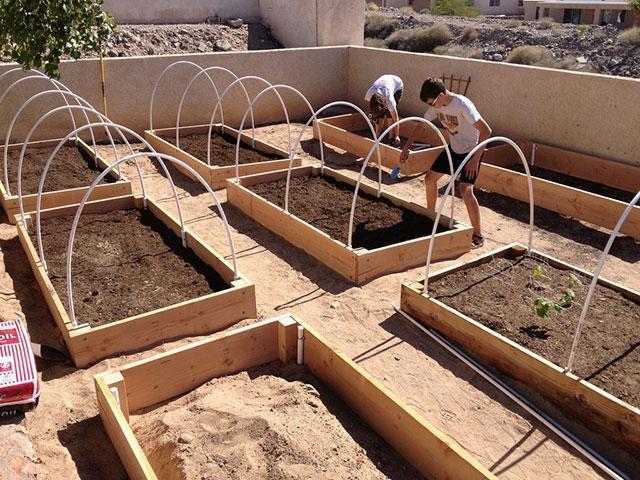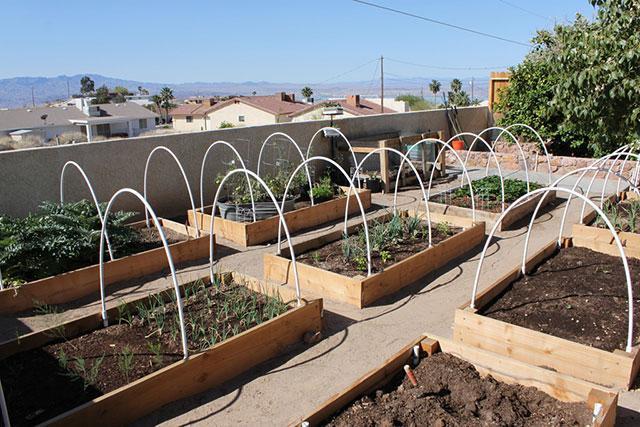 Sun, heat, cold, wind, mice and birds helped make it an adventure that first year. We stuck with it and reached some mild success but really wanted more from our efforts.
Amy and I enrolled in the Master Gardner program at Mohave Community College the second year and things started turning around for us once we understood soil and composting our yard and kitchen scraps.