The more we researched having our own laying hens, the more sense it made. The thought of insect/pest control, fresh eggs and manure for our composting had us searching for a small flock. I admit, researching the legalities of keeping hens in city limits was something that I missed before bringing my girls home.
Thank you for visiting, don't forget to subscribe!
Turns out, laying hens are not welcome. No one at the city level could give me a reason other than, "It's against zoning regulations". Health, safety, noise- none of these were concerns. In the end, we respectfully chose civil disobedience and kept our ladies for several years without issue.
Sadie wanted to raise meat rabbits and we were happy to have the excellent manure for our composting.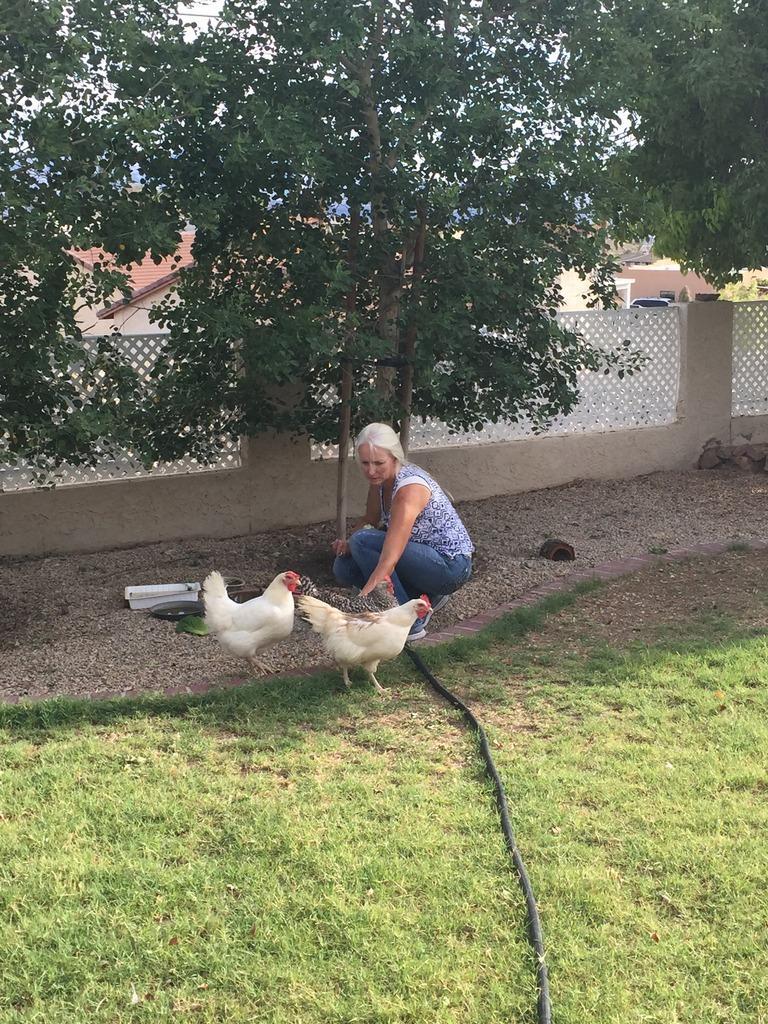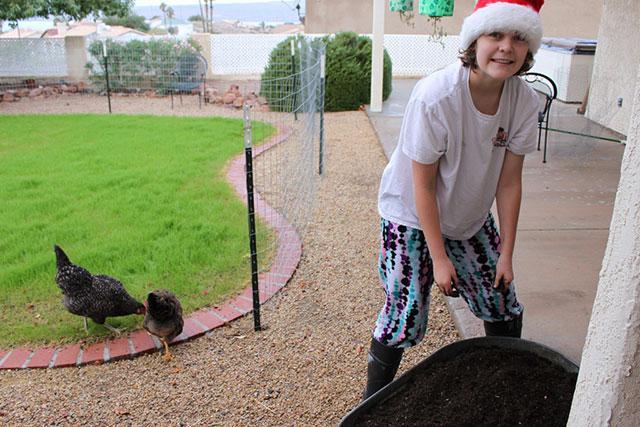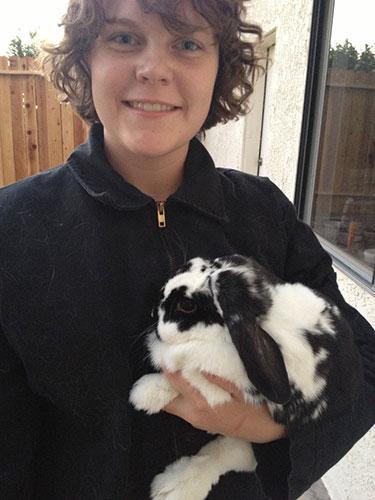 The garden really took off as we spent more time composting.