These pics bring you up to date on the fence. Still have about 300′ to go plus build and hang the gates.
Thank you for visiting, don't forget to subscribe!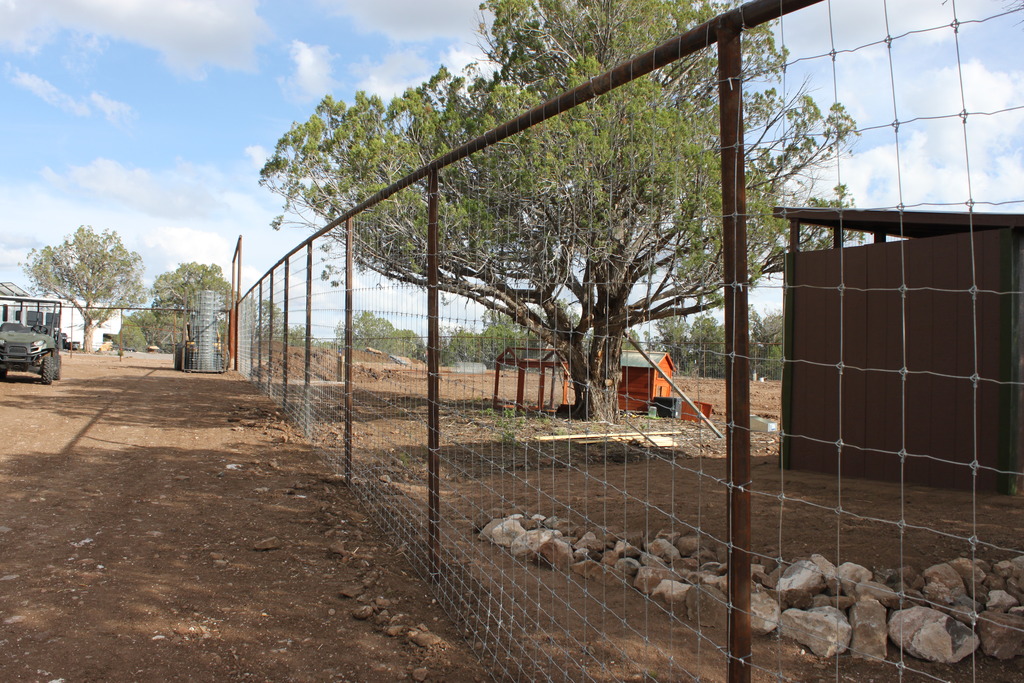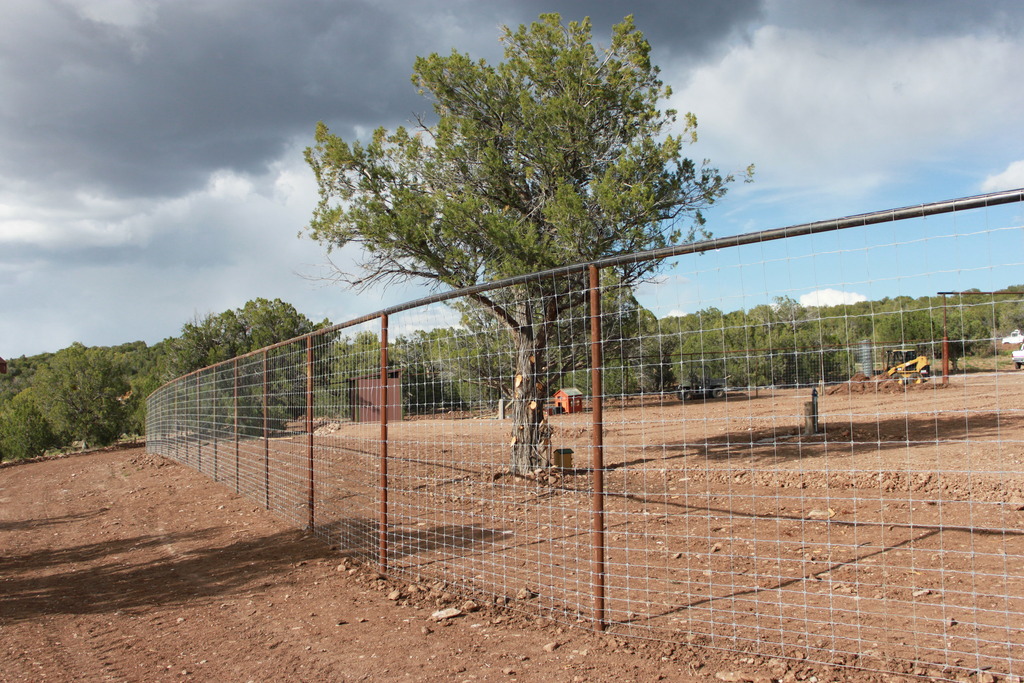 We left a 16′ wide service driveway for propane delivery and just general access once the house is blocking that area.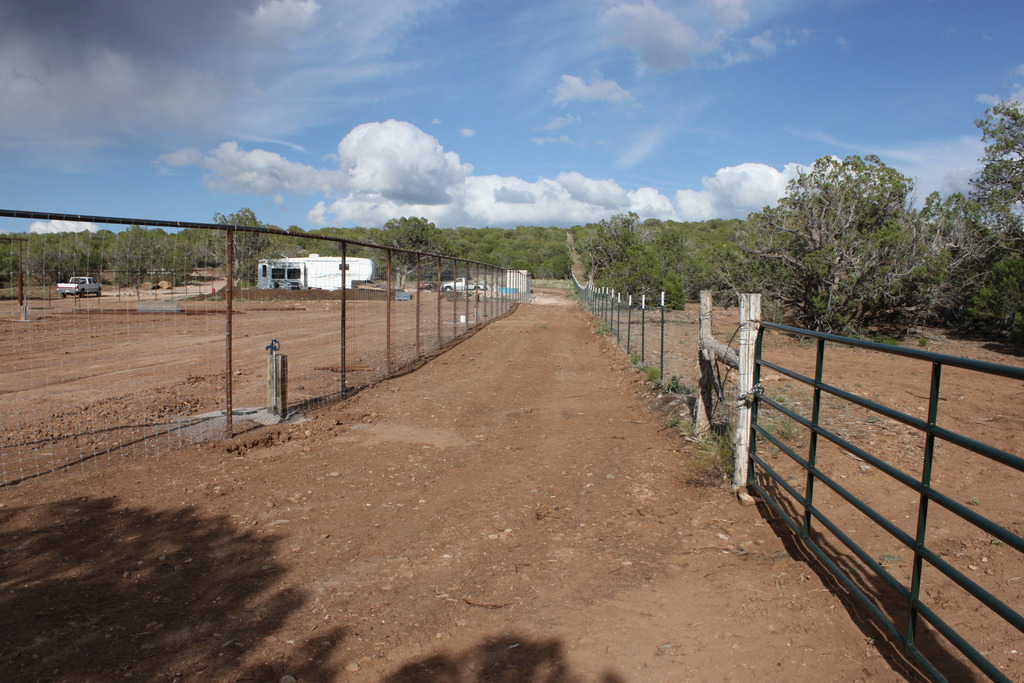 Really happy with how the fence blends with everything. The thought of 8′ just seemed like it was going to an eyesore. No doubt, it's a monster up close but the area inside is large enough to kind of soften it visually.
Just a little backfilling left to do then a final scrape/grade.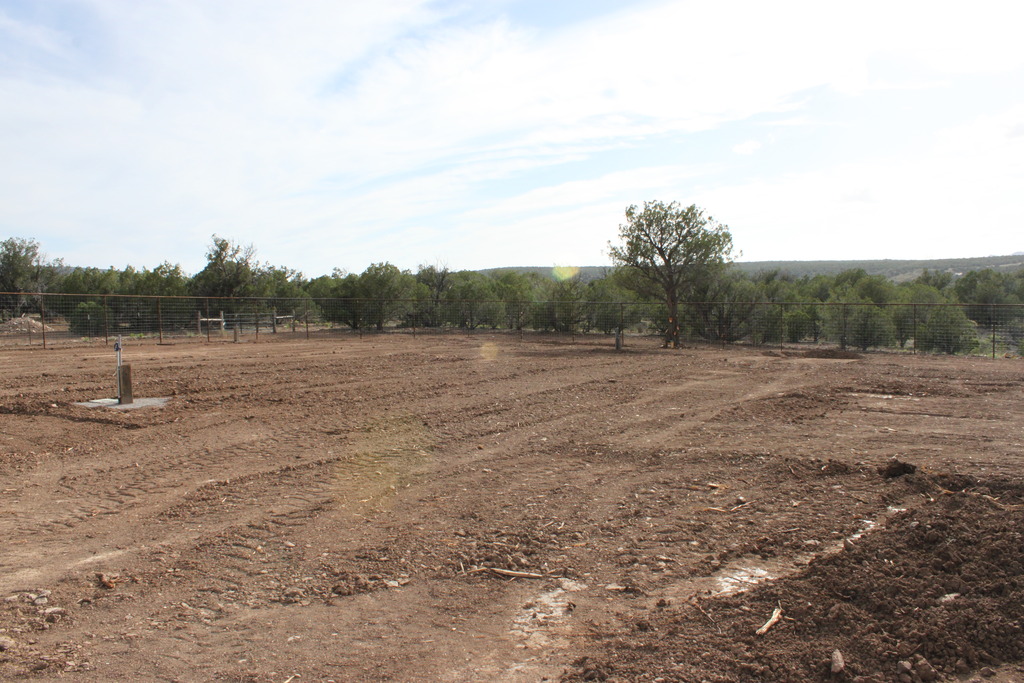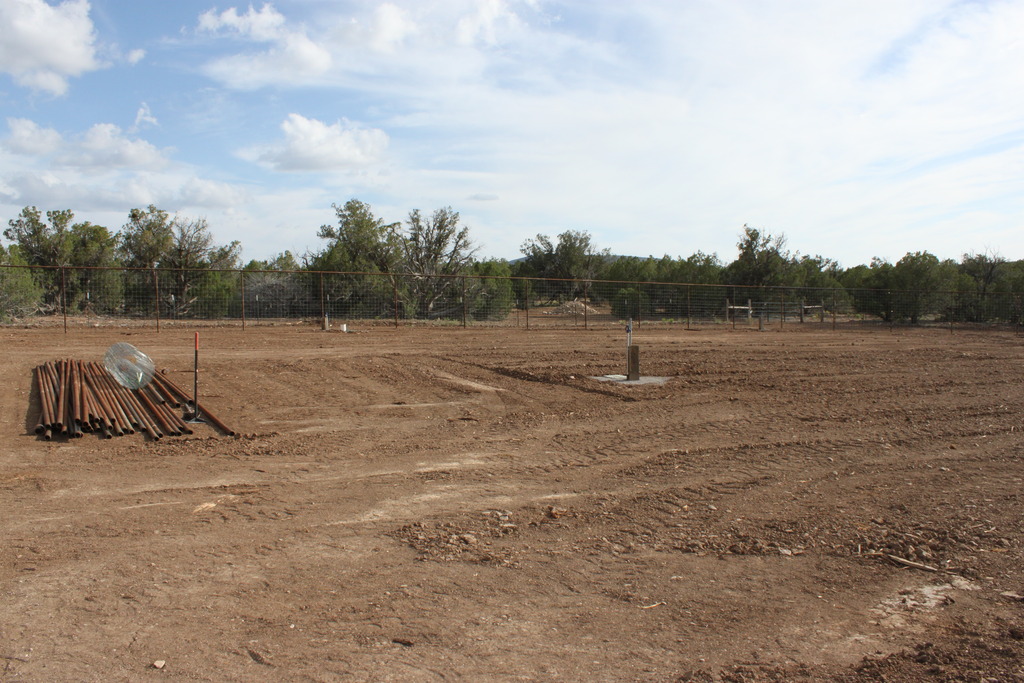 I think if we had tried cutting corners to save money we would have a giant reminder of how not to do a huge garden fence. This has been one of the more expensive and labor intensive projects we've done but if all goes well Amy and I will spend the next 40 or 50 years inside that fence.
---
Protip: Use this handy little tool to mark your cope with soap stone then cut your shape with a plasma cutter for minimal grinding or filling. But yeah, it's a lot of up and down the ladder. It's a lot of work but the finished product is bitchin.