All things till now had led up to growing grasses and organic grains to feed to our own poultry and livestock as well as a big garden to feed ourselves. Roads, fencing, water lines, composting, bee keeping, online courses, videos, permaculture certifications- all done with this end goal.
Thank you for visiting, don't forget to subscribe!
Prepping fields for row crops, pasture grasses or grains requires a different set of tools that we did not have. We will go into next season with more implements as we up our game but for 2017 we did a lot of this by hand. Rock picking, compost spreading and seeding were all done manually. We did add a old Ford 8N tractor to the line-up. It belonged to Amy's dad and with him passing this year we thought it would be some good therapy to have it down here doing work. It puts a smile on Mom's face knowing the ol' girl is back in action.
Coming to its new home from Montana…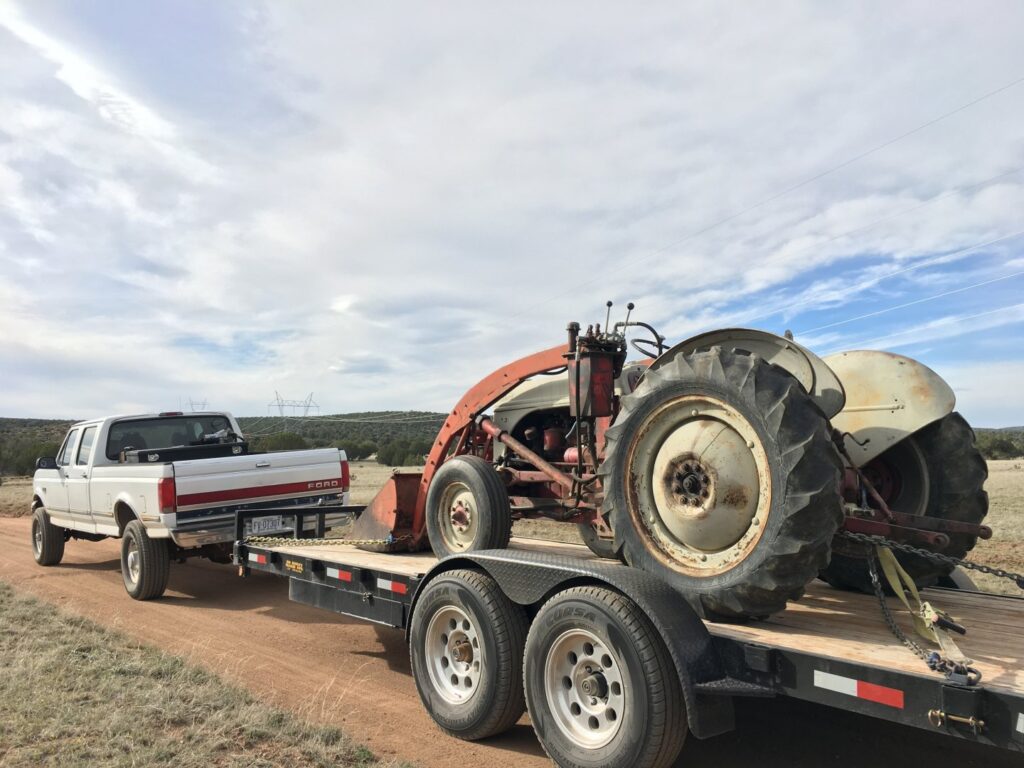 Breaking up clay and cleaning up rocks to get ready to till the compost in.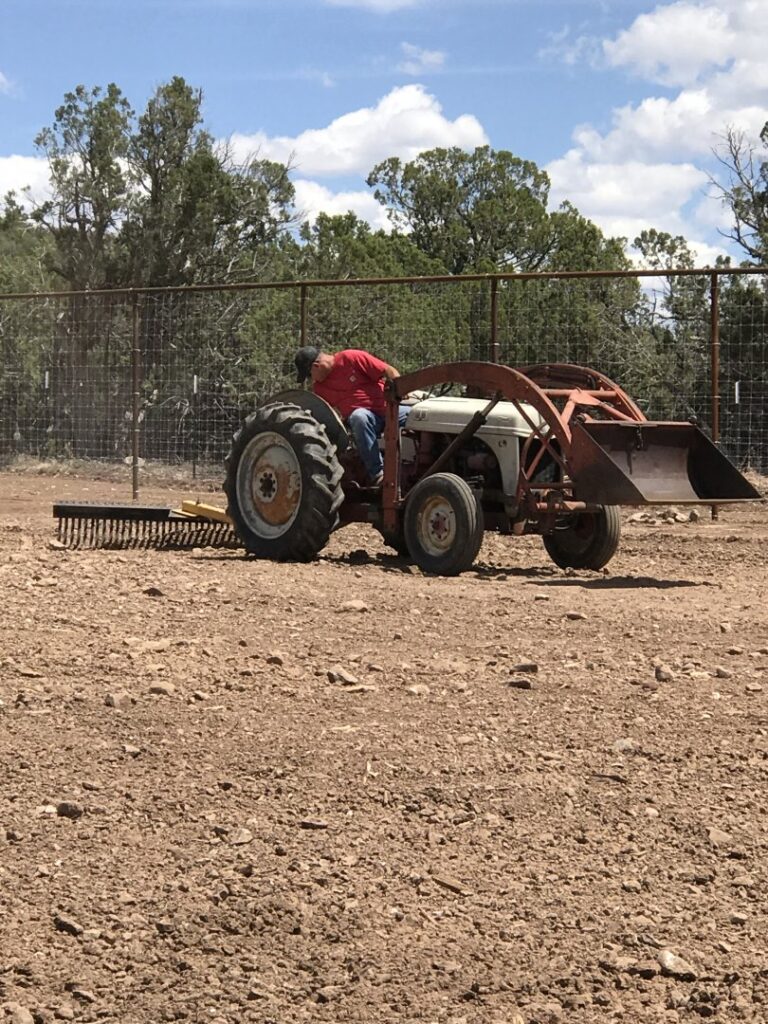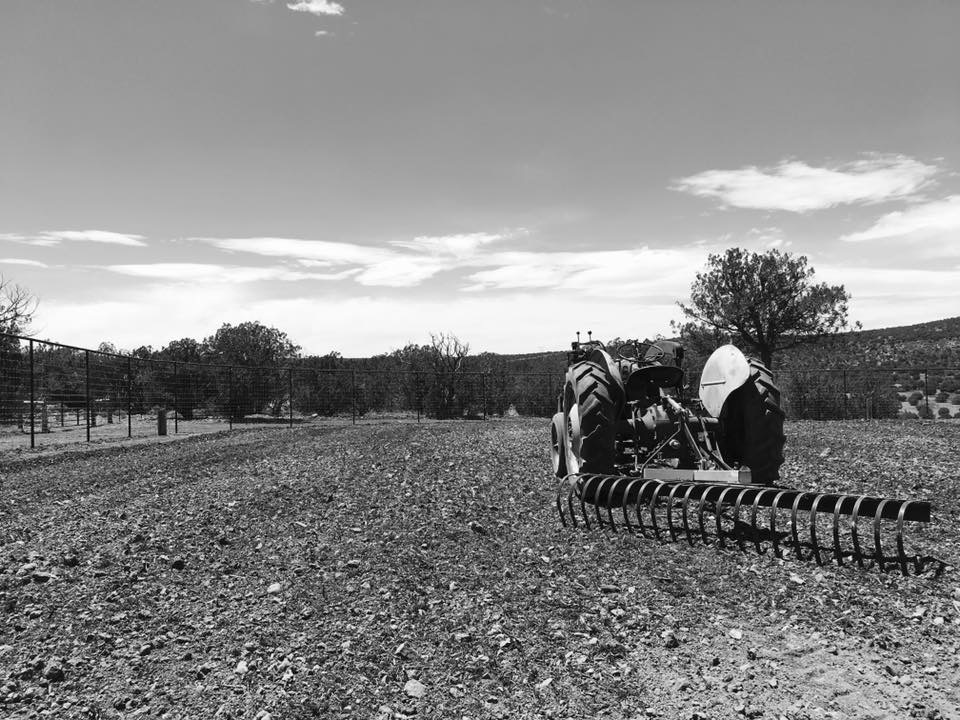 Tilling the compost in to give a base for the grass seed to start in.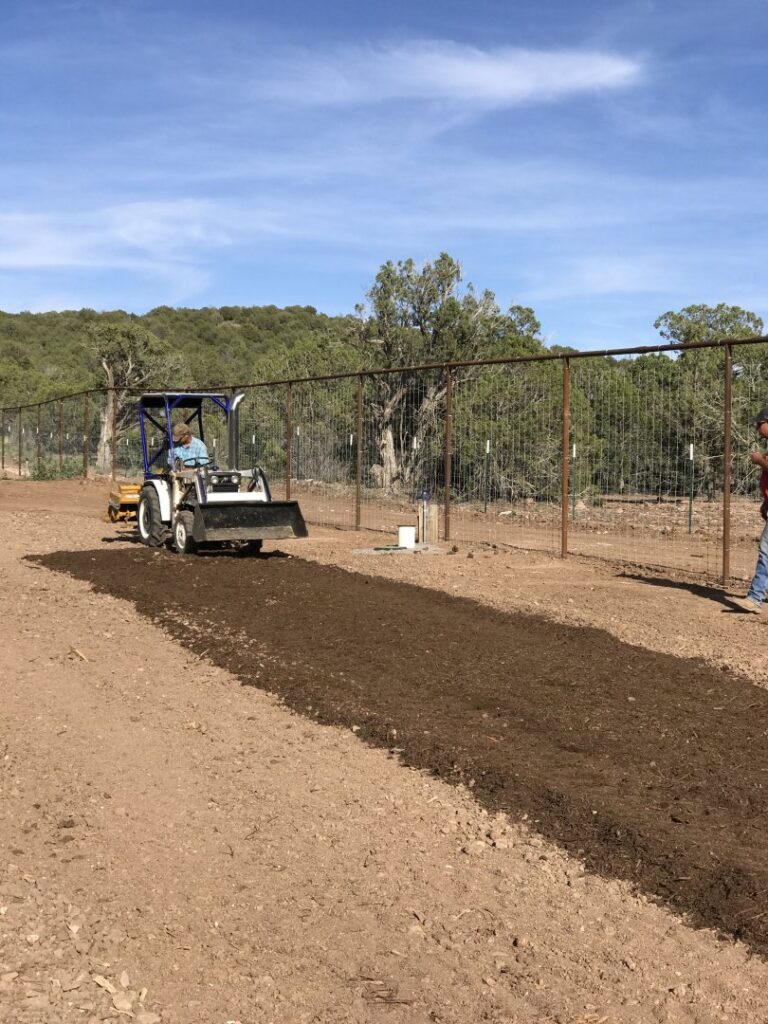 Re-raking rocks after tilling. This was such a tedious process but necessary for even growth and management. Think "bodywork" before a paint job. Anything bitchin always happens in the prep stage.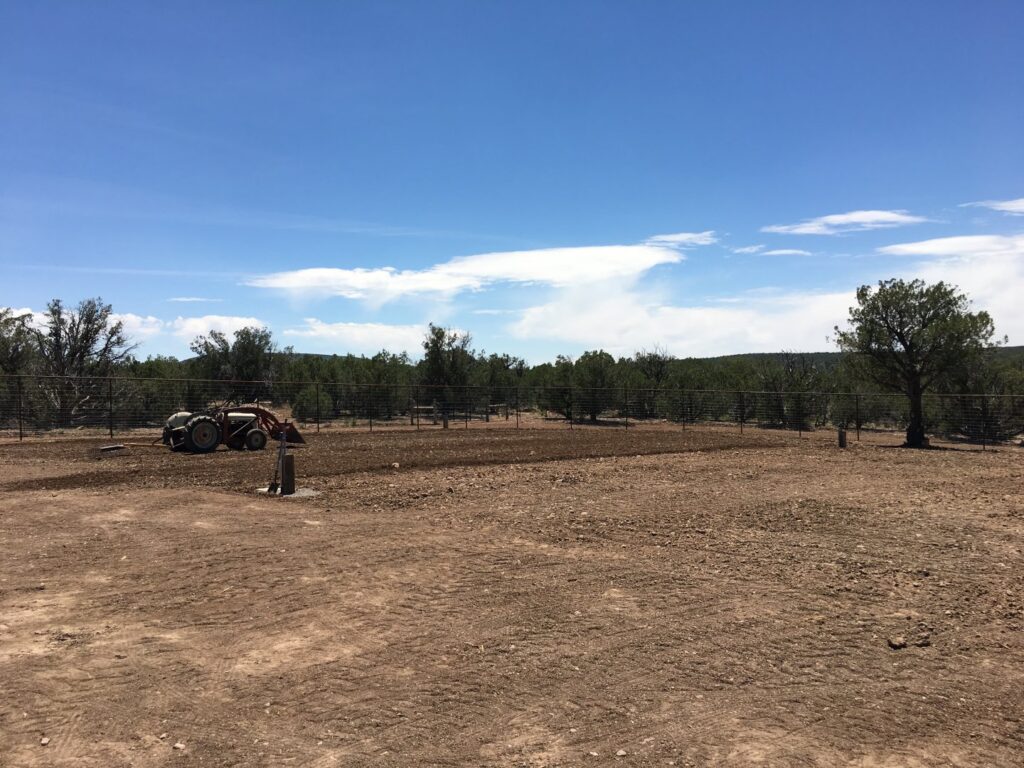 50lb bag of expensive but certified organic poultry specific seed since we'll be running our layers and meat birds through here.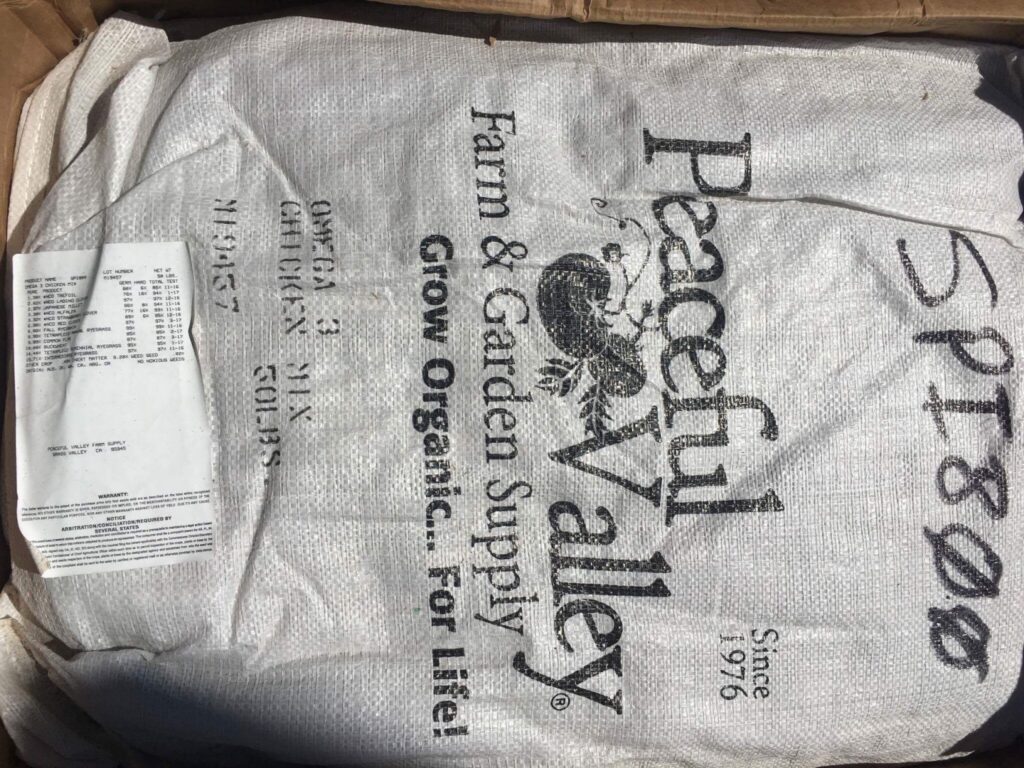 Seven days from first water.