We wanted to terrace the home site to end with a more natural look once the landscape grows in opposed to the large cut and fill jobs we've done so far. Once the trees were cleared we could layout where things needed to go using a transit.
Thank you for visiting, don't forget to subscribe!
This is a view and space we were happy with so we started planning around it. The front of the house will face the pond and the gardens will face West with a view of the valley below past that.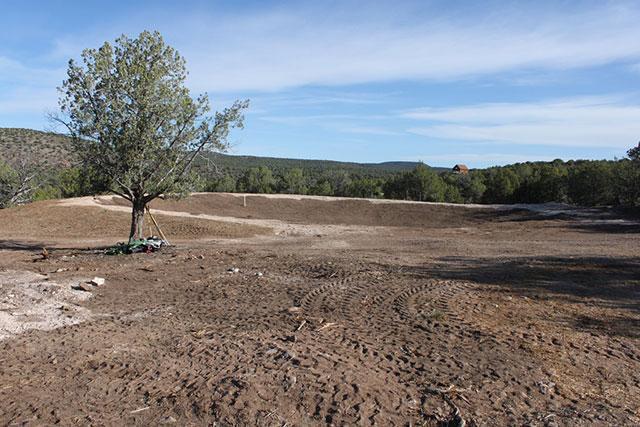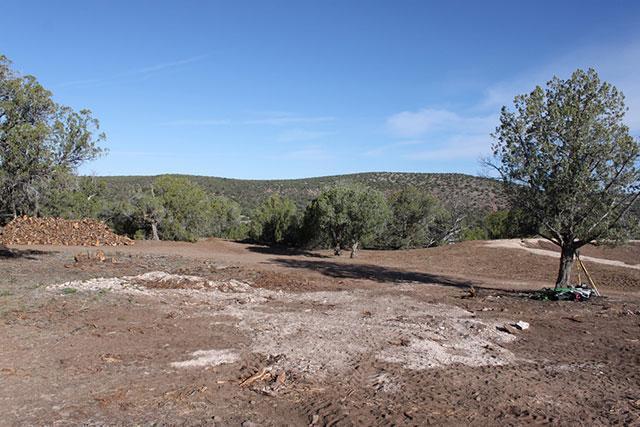 I had been told that my buddy was the best blade operator around but saw firsthand why when he terraced our pads for us. He had me give his machine a spin and I'll stick with my backhoe. There is so much going on in the cab of that thing, it's hard to keep track of at the speed he goes.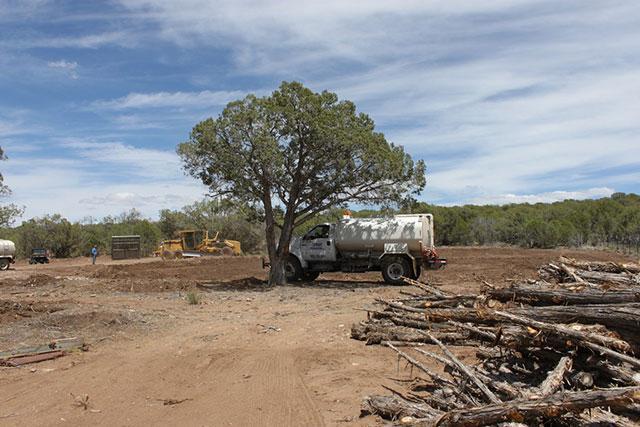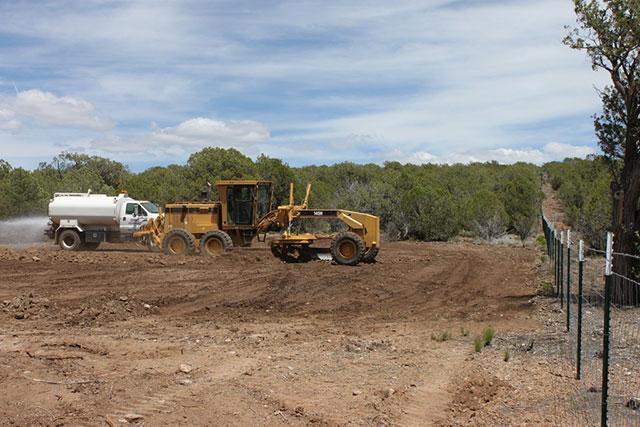 This is what we ended up with after a few hours. The top pad is for a 14'x14′ building that will house all the mechanicals. Batteries, invertors, charge controllers, water booster pump and water softener.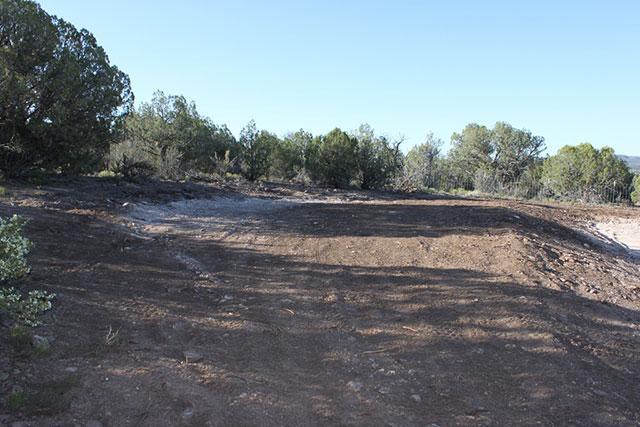 The second pad is for the house.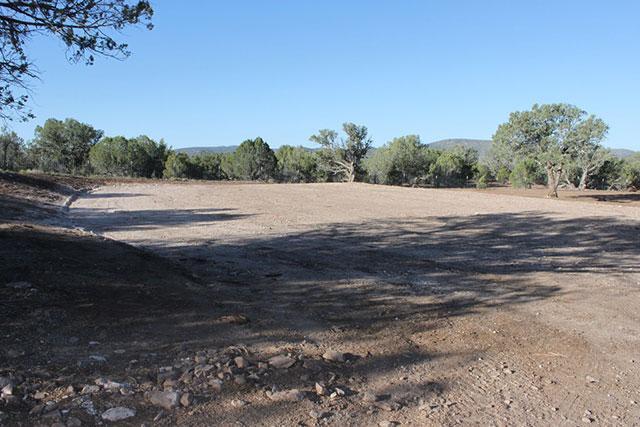 The third pad is where the septic goes along with a portion of the garden in the unused space.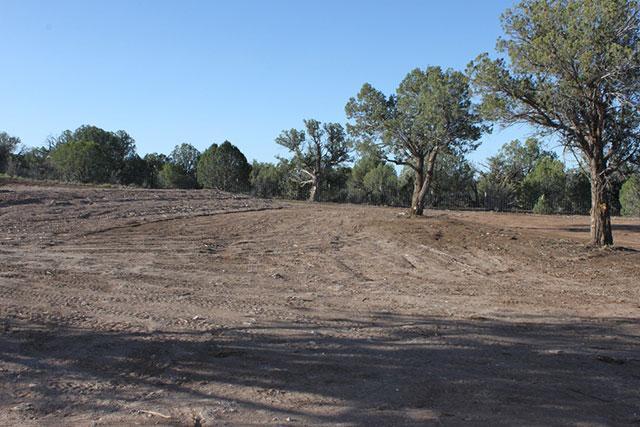 The largest area below, where the Ranger is in the picture will be the large garden and row crops.