I must back up a bit for this next part. A large part of heavy equipment expense is in the transport. The more projects you can stack up while you have the machines there, the better. We finished two other projects the same week we graded the house pads.
Thank you for visiting, don't forget to subscribe!
The largest cut and fill we did had sat over a year getting rained on and just settling. It was time to bring water trucks and the grader in to make it pretty and functional.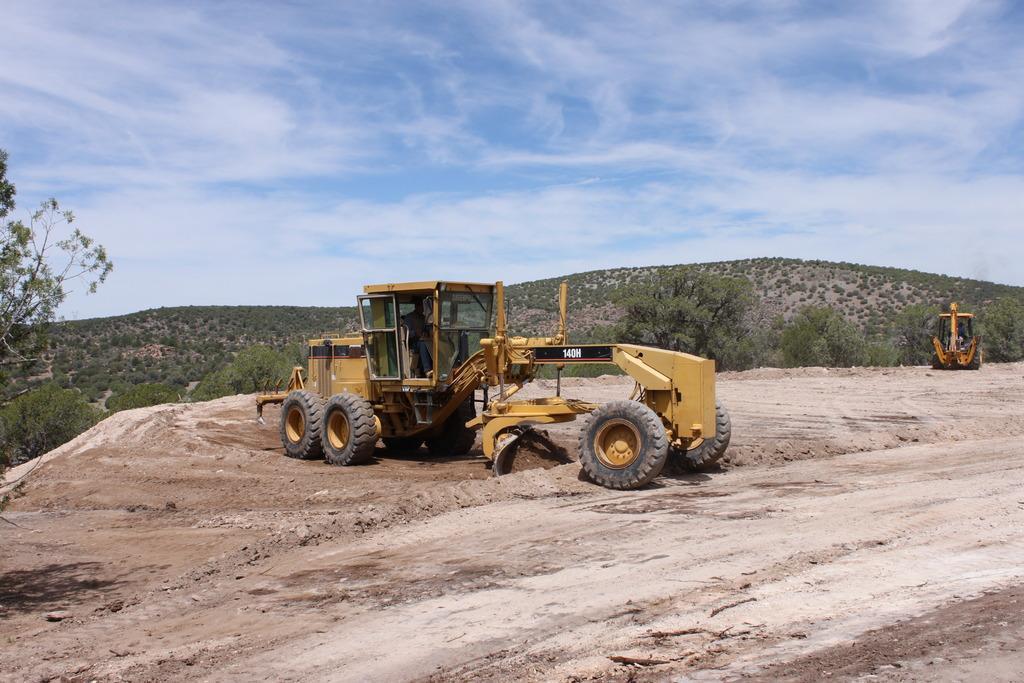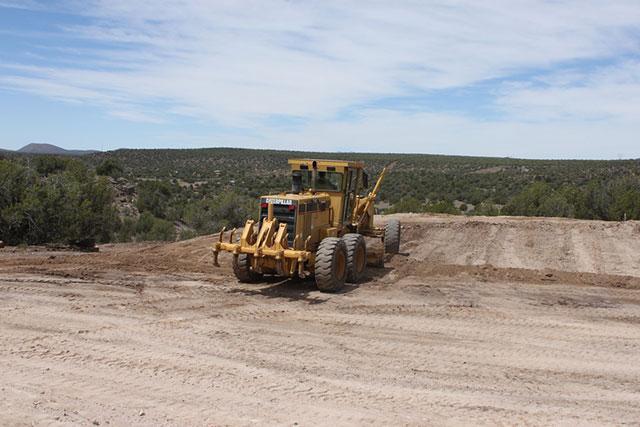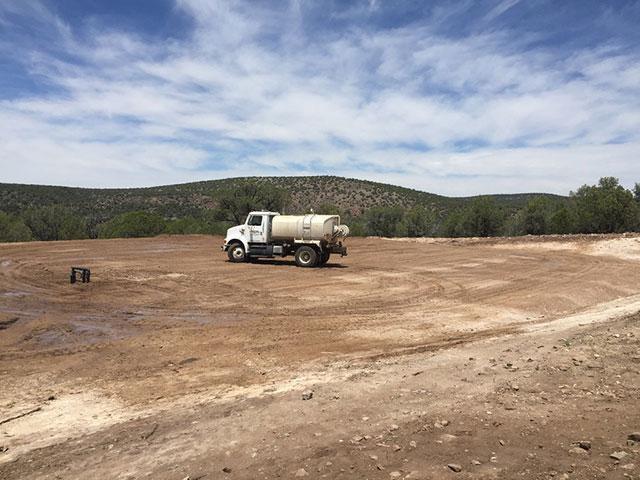 The finished slope drains back into ditches that pull water away from the pad which means less maintenance down the road. Trust me when I say you are throwing time and money away at this stage if you don't do this correct the first time. Rain water is very powerful and will wipe out lesser dirt work with ease.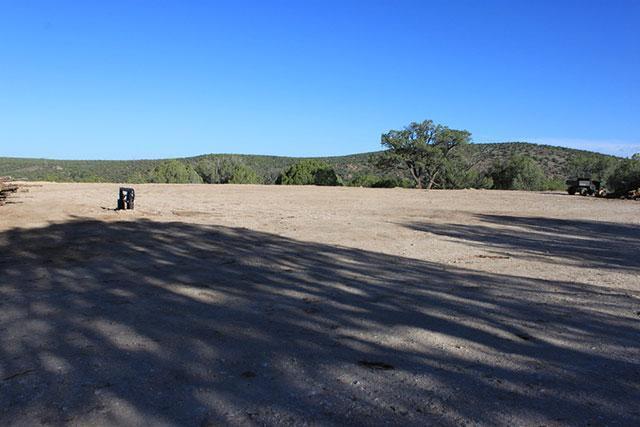 It dried hard and smooth making a great place to sort and store our fence posts and combine our firewood piles.